Holiday Side Hack: The SILKIEST, SMOOTHEST Sous Vide Mashed Potatoes
Posted by JB Sous Vide | James W. Beshada on Nov 22nd 2022
Cooking sous vide can guarantee consistent results every time. That is why this method of cooking is perfect for the holiday season. There is no longer the need to stress over impressing the in-laws when you are sure to have a Thanksgiving or Christmas dinner you can't mess up!
We partnered with JB Sous Vide to bring you the silkiest and the smoothest sous vide mashed potatoes recipe that will be an excellent edition to your holiday sides.
.
.
.
Work smarter not harder this holiday season. And with that in mind, cooking your mashed potatoes sous vide is just one of those no brainers. And it's the perfect excuse to break out the Avid Armor USV32 Chamber Vacuum Sealer.
This proportion yields enough for two people, so adjust for however many you're feeding. Feel free to add some garlic or herb flavors of your choosing to this.
Ingredients:
1 lbs. Yukon Gold potatoes, diced
8 Tbsp. butter, cubed
1/2 c. milk
Directions:
1. In an 11"x13" chamber pouch (or the maximum chamber pouch size for your chamber sealer), add in the potatoes, butter, and milk.
2. Run the 'Auto Vac & Seal' Cycle on the chamber sealer, so the chamber pouch is vacuum sealed.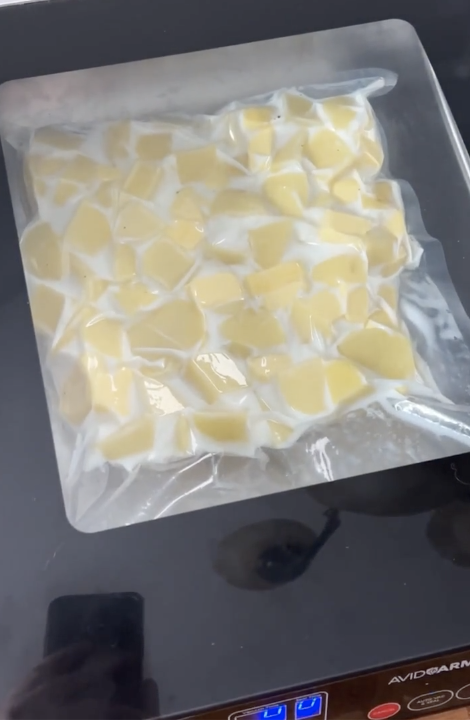 3. Sous vide the potatoes in the water bath at 194 degrees Fahrenheit for one hour.
4. Once they are done, set a mesh strainer over a large bowl (instead you could use a masher, but a strainer achieves the ultra smooth texture).
5. Pour the contents of the chamber pouch through the strainer and use a spatula to press the potatoes through.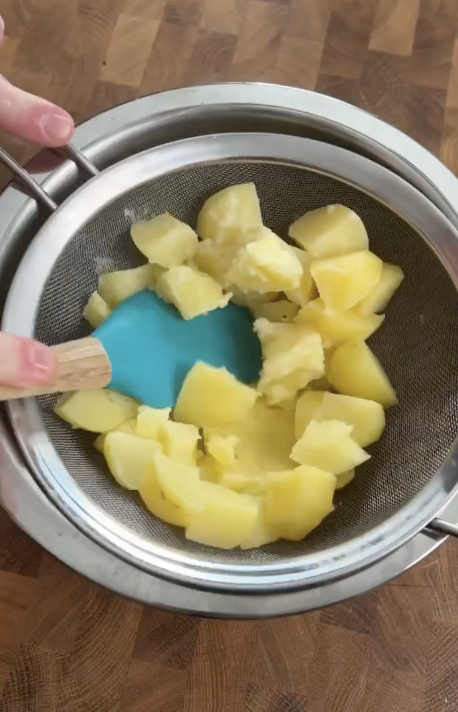 6. Once all the potatoes, butter, and milk are in the bowl, fold them all together until well combined.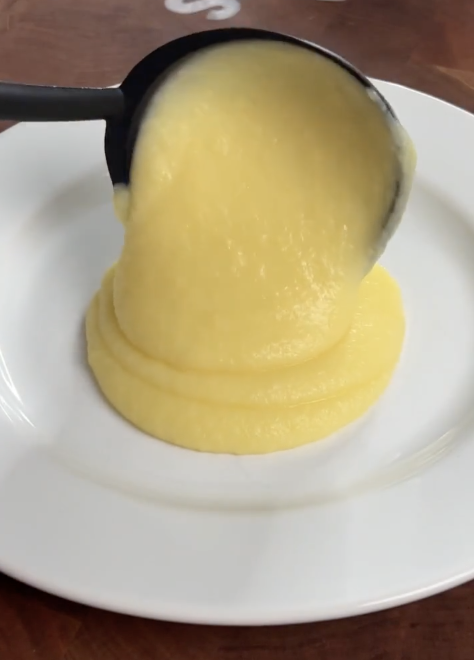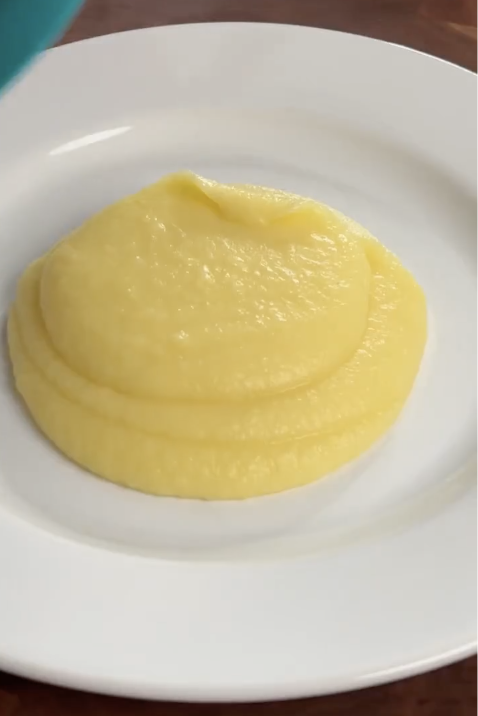 These Sous Vide Mashed Potatoes pair well with traditional holiday main dishes, such as turkey or steak, but also pair well with short rib or a pot roast - mix it up!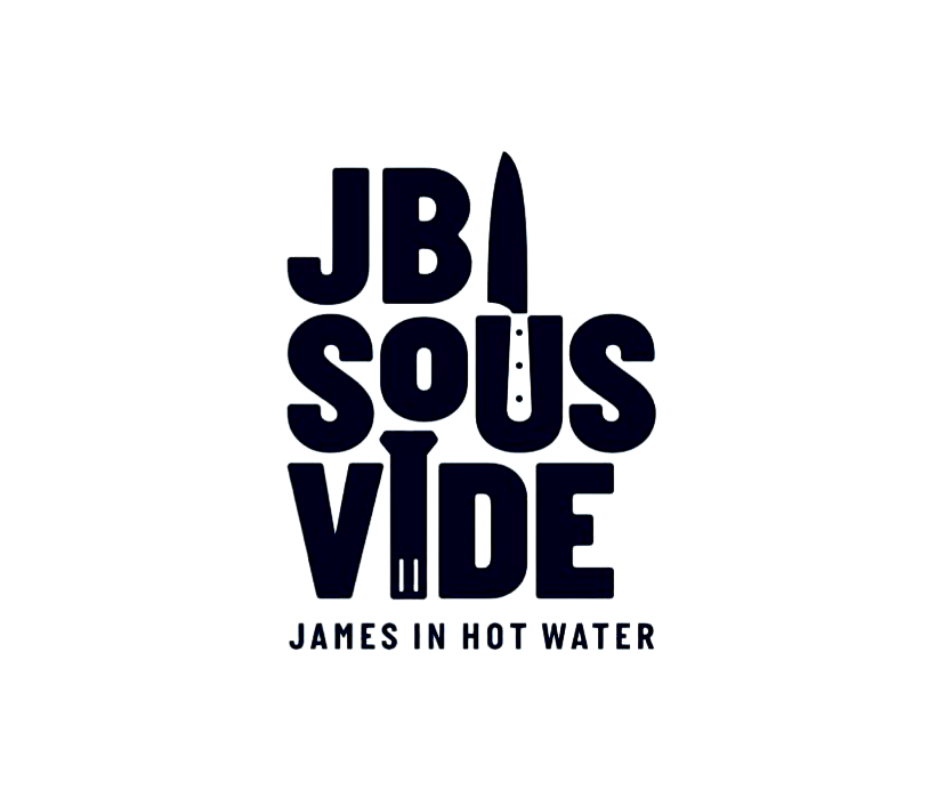 To check out more content from JB Sous Vide, visit:
Instagram: @jbsousvide
YouTube: @Jbsousvide
Website: https://jbsousvide.com/