PRO TIPS from Southpond Outdoors: Preparing Wild Game Meat to Get the Best Seal
Posted by Sean Callahan from Southpond Outdoors on Mar 15th 2019
When vacuum sealing fresh game meat, we all know how much moisture there can be. Moisture can kill the vacuum pumps in sealers over time, be an absolute mess, and create bad suction and seals. You may be thinking your sealer is doing fine but you could actually be sucking the life out of the unit. I run an Avid Armor A100 and it seriously will champion some wet stuff, but I like to take care of it as well! The best way to make sure I get a good seal and get the longevity out of my sealer, is to let my meat air dry in the fridge for 24 to 48 hours. There are multiple ways to do this but the best way is to have the meat elevated so it's not sitting in its own moisture. I use the racks from my dehydrator, lay them in a meat lug or on a baking sheet. This way it acts as a drip tray that will catch the hemoglobin.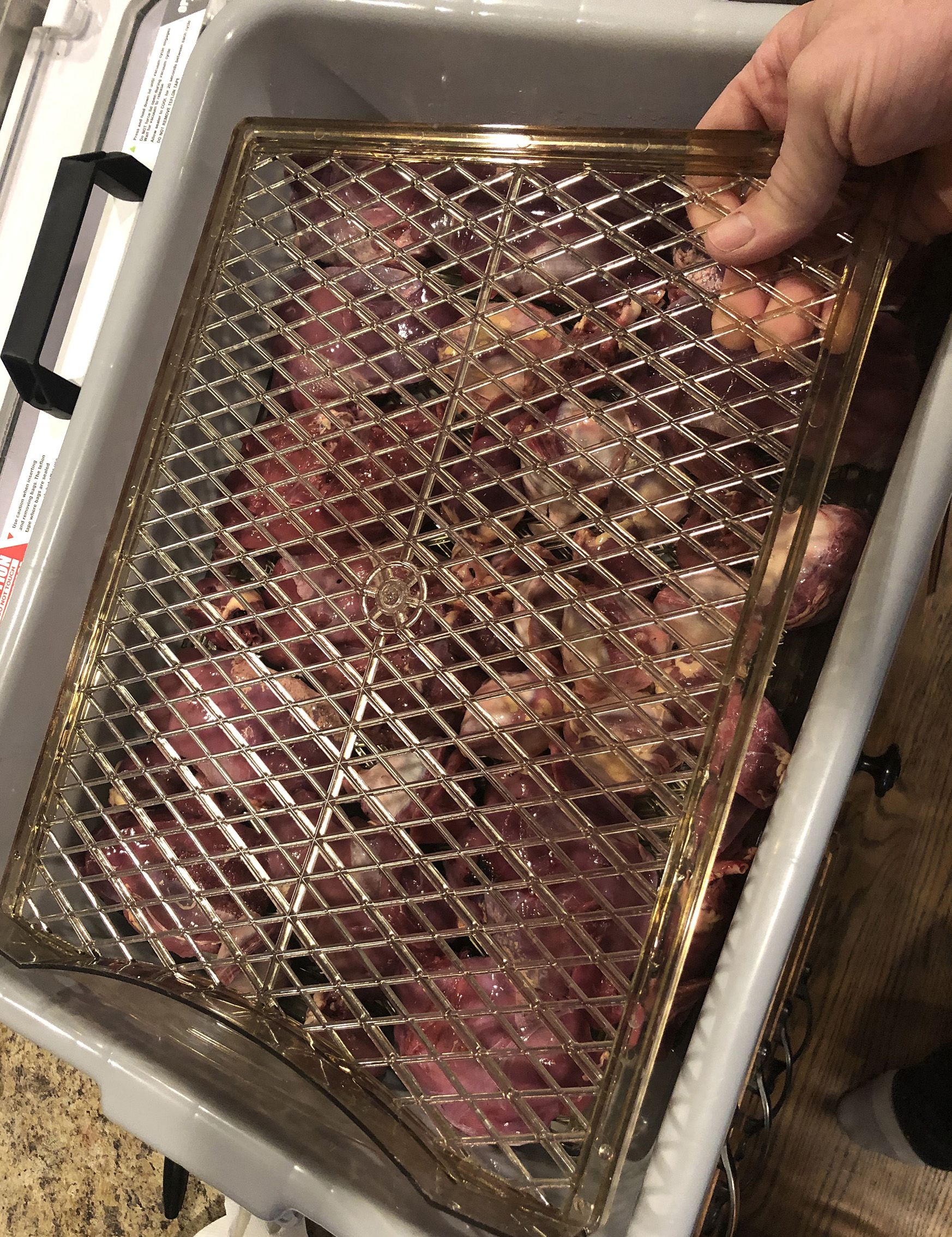 Be sure not to to double stack or you will be dripping from one layer of meat to another. If you don't have a dehydrator, you can use baking cooling racks or even a CLEAN grill grate.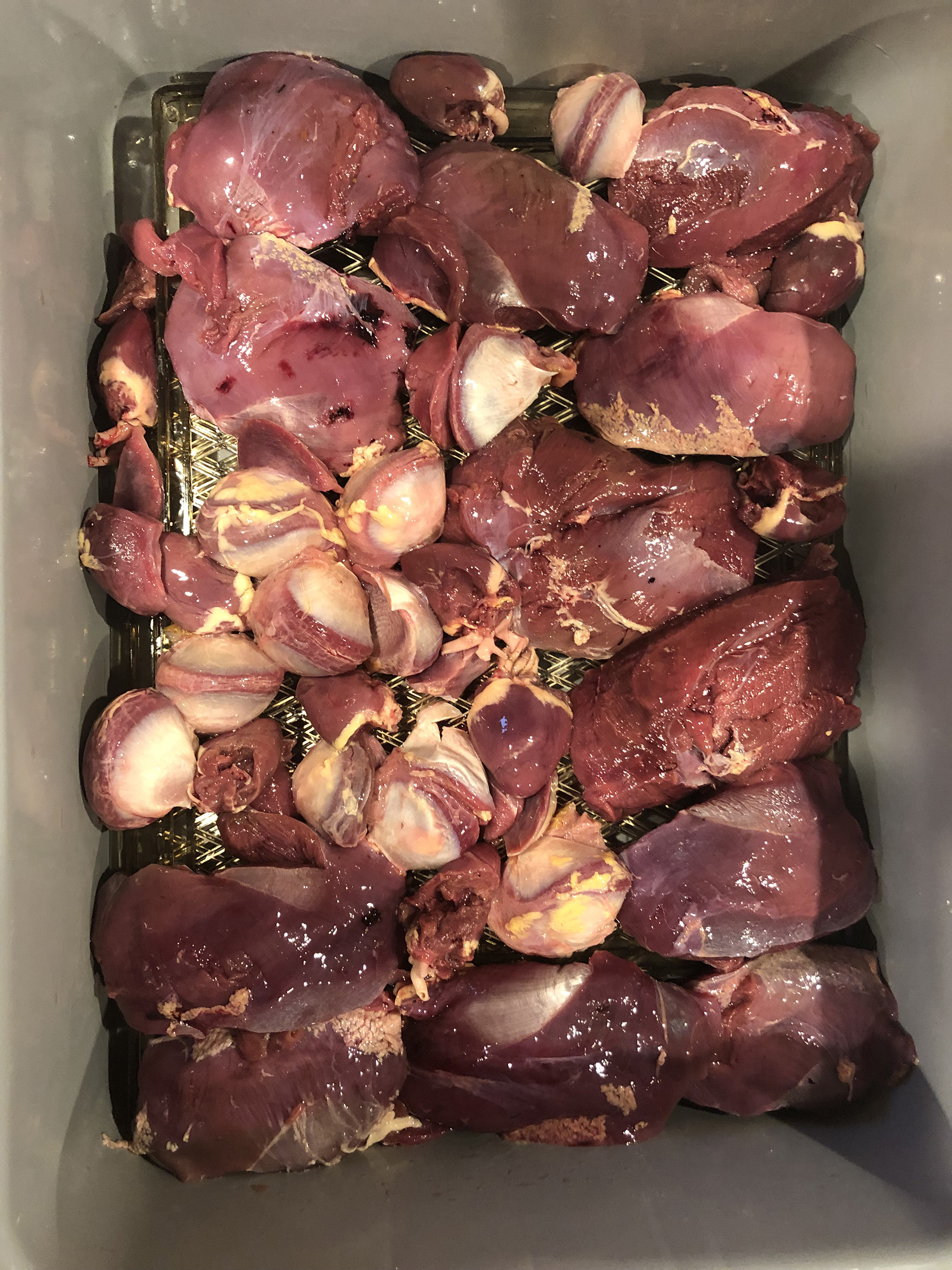 Once the meat has been given a day or two to dry out, you can vacuum seal as usual and you will notice a huge difference in the performance of your vacuum sealer and quality of your sealed bags.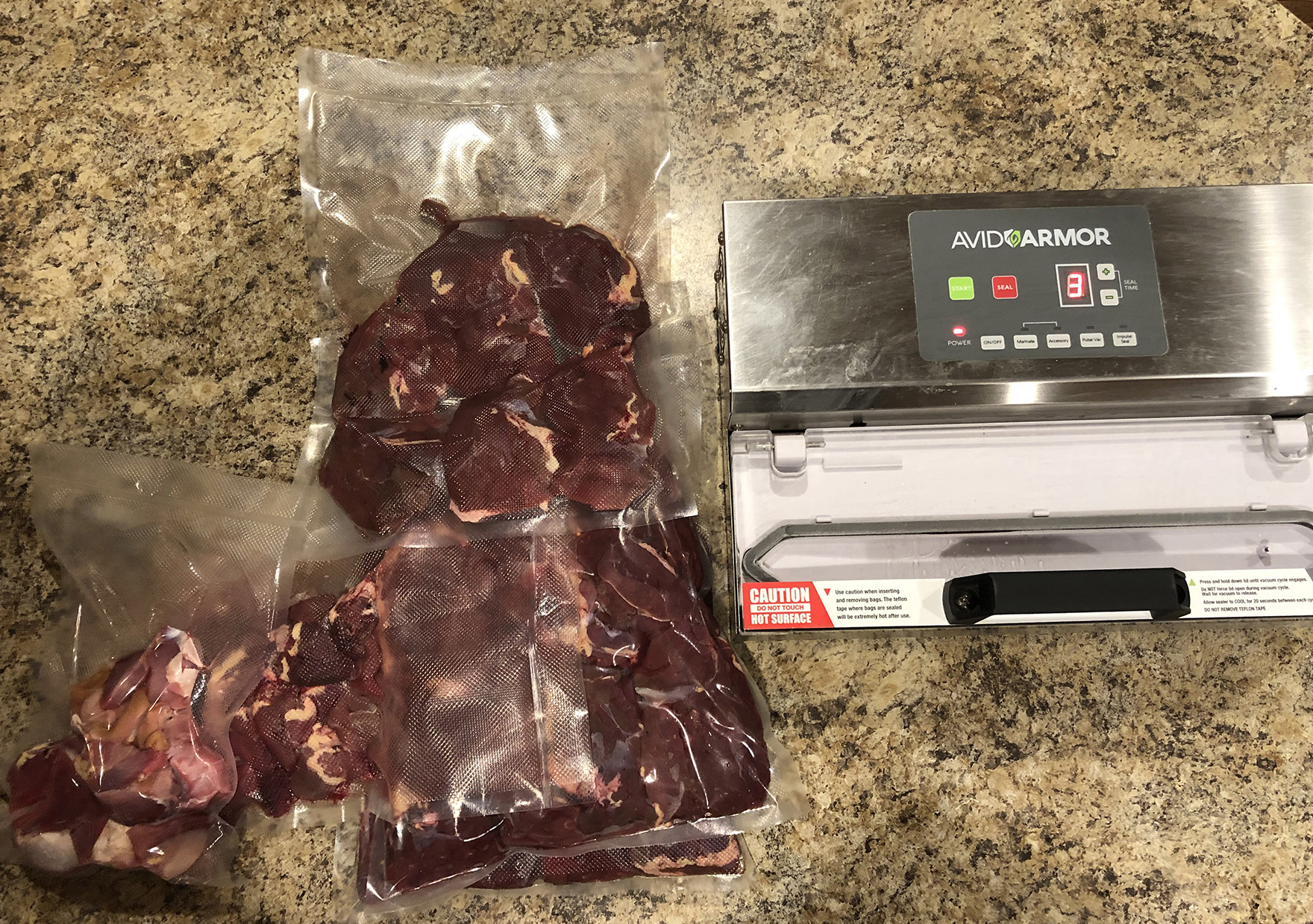 Stay tuned for more Pro Tips from Southpond Outdoors!