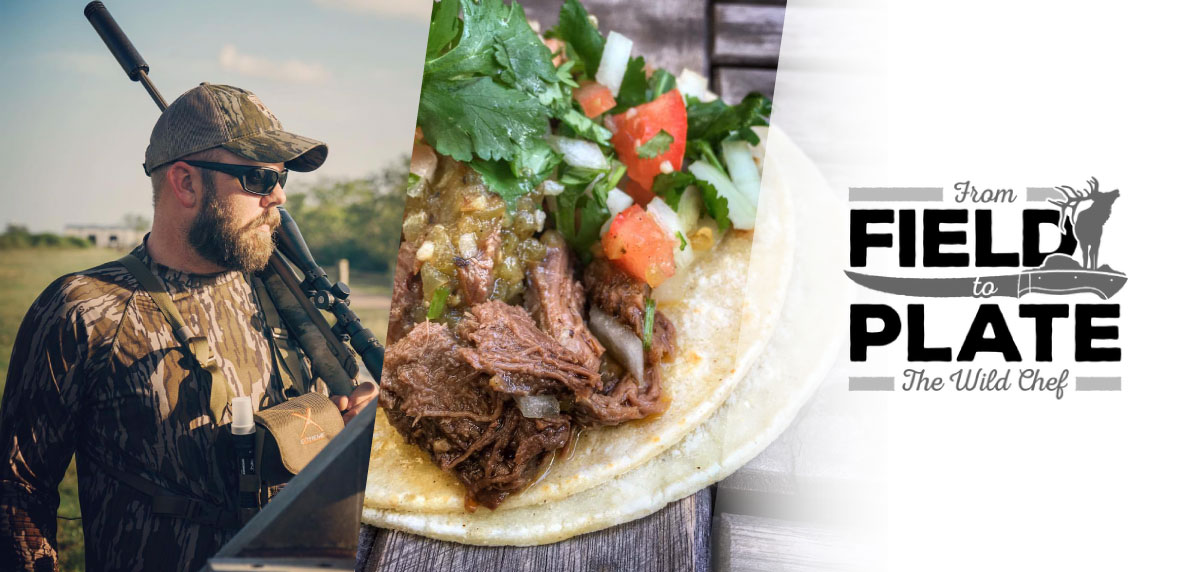 From Field to Plate
My goal is to teach people that wild game meat can look great & taste great. Showing the simple steps for a great meal, from Field to Plate!
-Jeremiah Doughty
www.fromfieldtoplate.com / @FromFieldtoPlate
---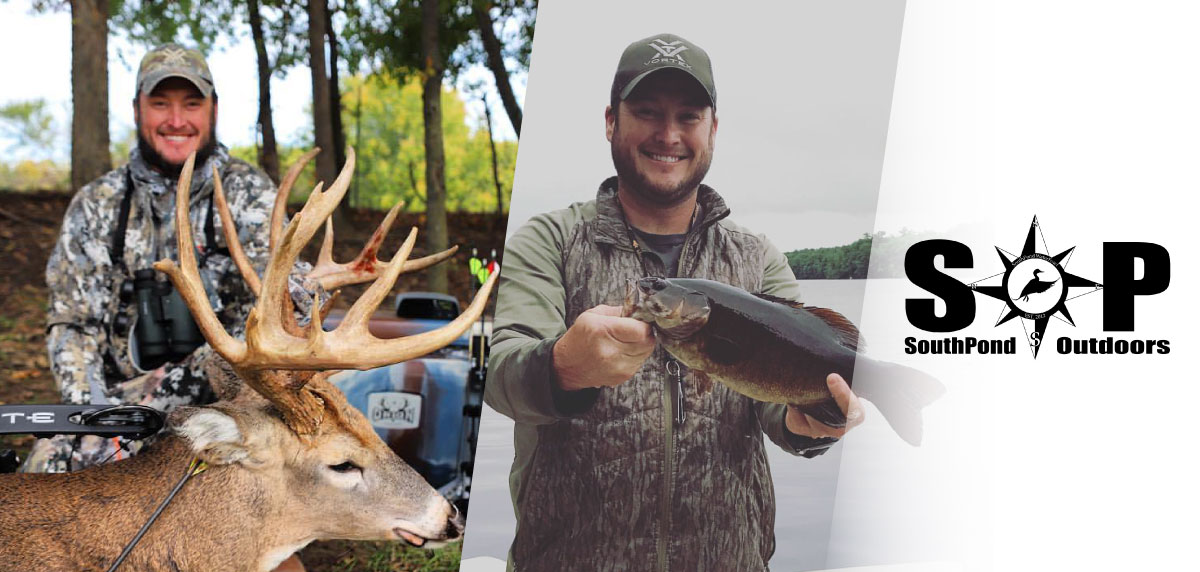 Southpond Outdoors
We hunt, fish, process our game, cook, blog, photograph, & podcast everything outdoors. In turn hoping to spread a conservation minded approach to hunting.
-Sean Callahan