Home

FEATURED IN FOOD & WINE MAGAZINE
Top Pick for Life Changing Kitchen Tools
Avid Armor Vacuum Sealer Bags
A NEW GENERATION OF VACUUM SEALER BAGS
Universal Embossed Design.
Superior Strength & Durability.
Savings Amplified.
AVID ARMOR VACUUM SEALER BAGS
Avid Armor vacuum sealer bags and rolls are compatible with these major brand sealers: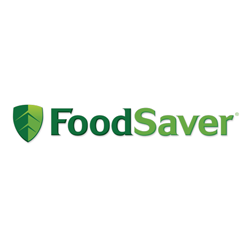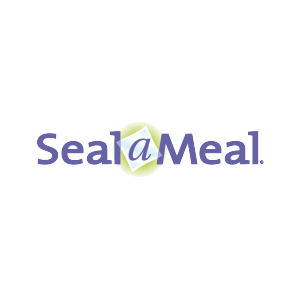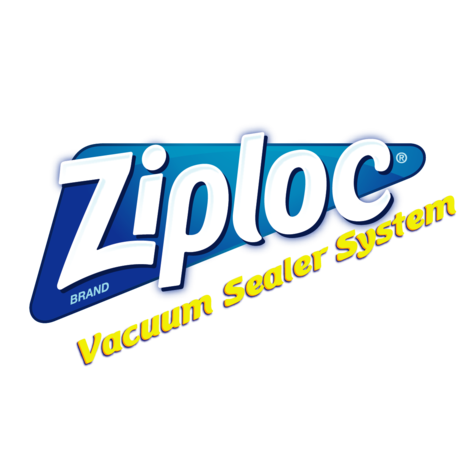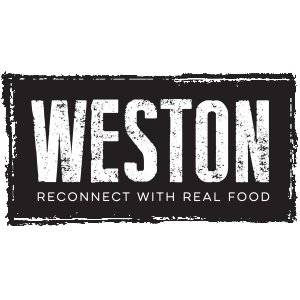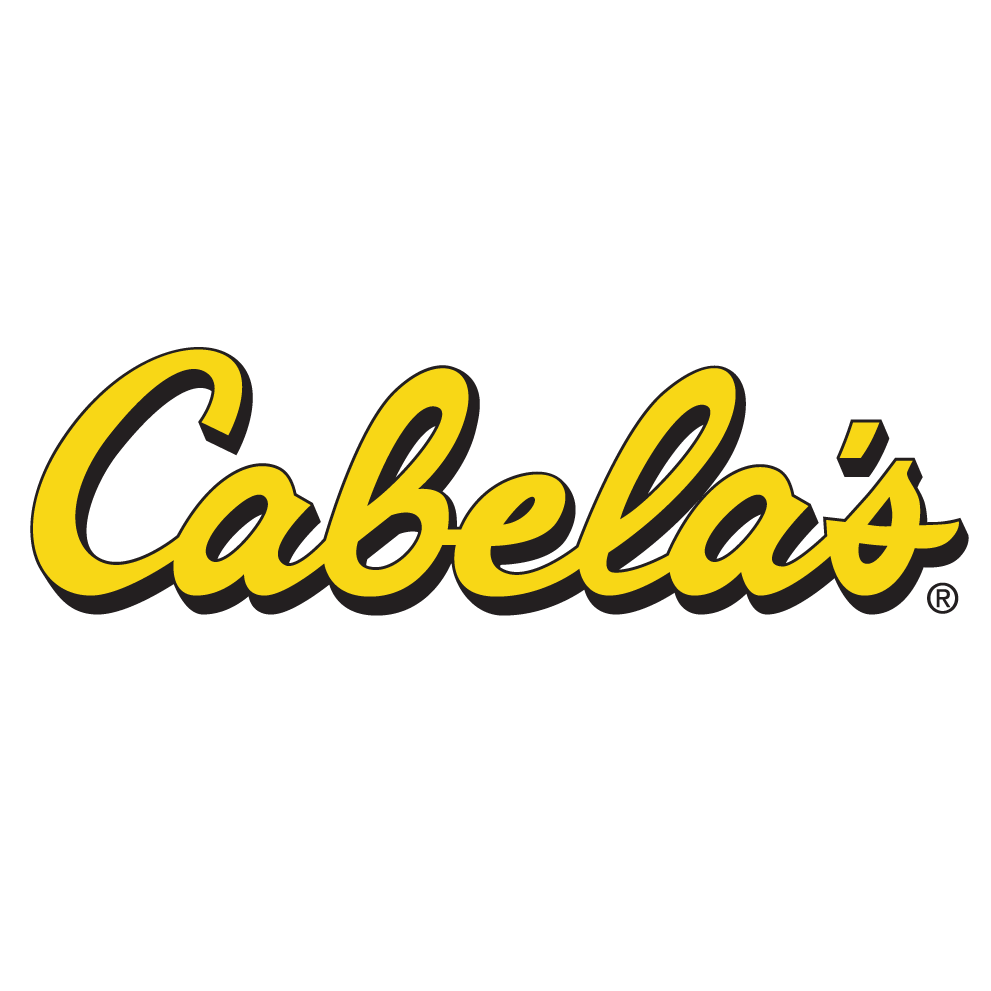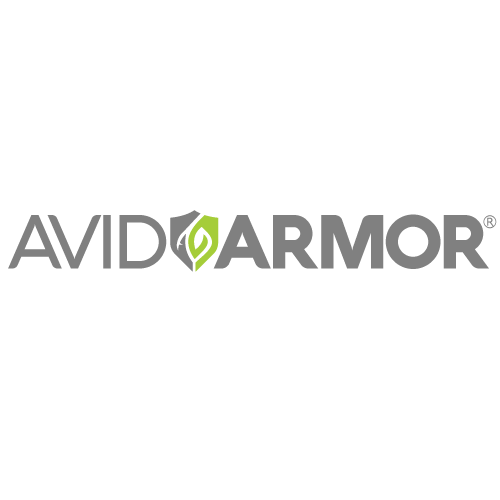 Avid Armor® is not affiliated with any of the above brands.
​Canning Hack: How to Vacuum Seal Mason Jars in our Vacuum Canister Accessories Using your Avid Armor Vacuum Sealer
We all know that Mason Jars are perfect for canning, taking food on the go, salads, overnight oats, and more! And because of how versatile they are, one of the questions we receive a lot is "can you vacuum seal
Perfectly Cooked Sous Vide Salmon
Salmon can be expensive and sometimes difficult to cook. That's why our favorite way to cook salmon is via sous vide, because it guarantees perfectly tender and moist results every time.
Watermelon & Strawberry Infused Margaritas
Summer is just around the corner and today is Cinco de Mayo! We are celebrating with some delicious tacos but more importantly, with a watermelon & strawberry infused margarita. For this recipe, we used a chamber vacuum sealer to ...