Avid Armor Vacuum Sealer Bags
A NEW GENERATION OF VACUUM SEALER BAGS
Universal Embossed Design.
Superior Strength & Durability.
Savings Amplified.
AVID ARMOR VACUUM SEALER BAGS
Avid Armor vacuum sealer bags and rolls are compatible with these major brand sealers: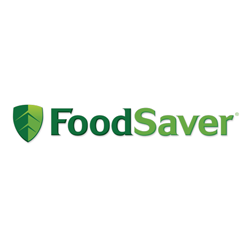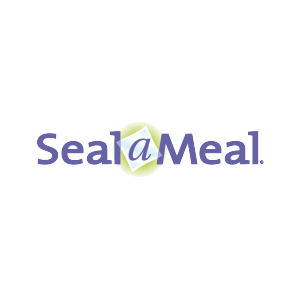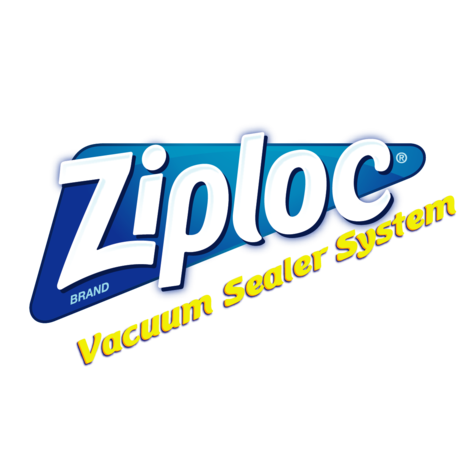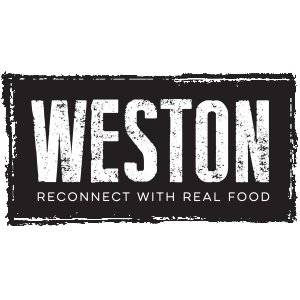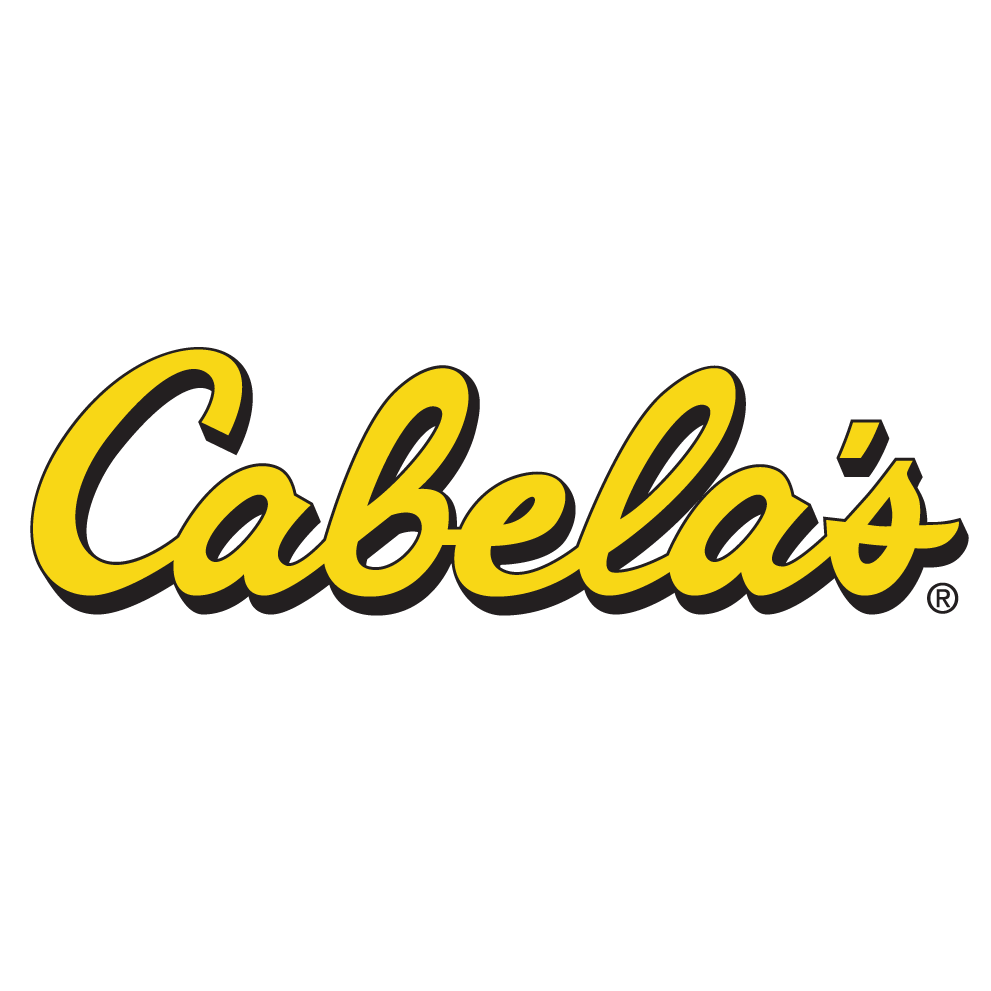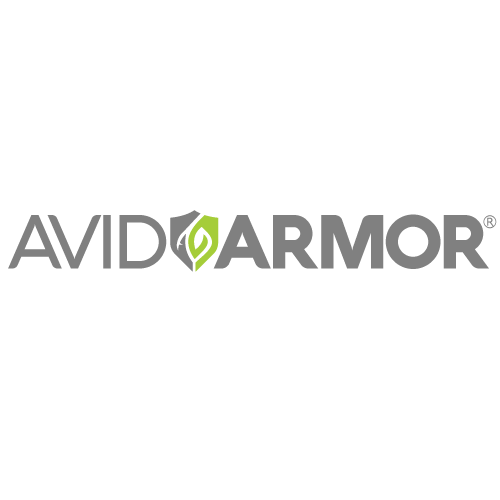 Avid Armor® is not affiliated with any of the above brands.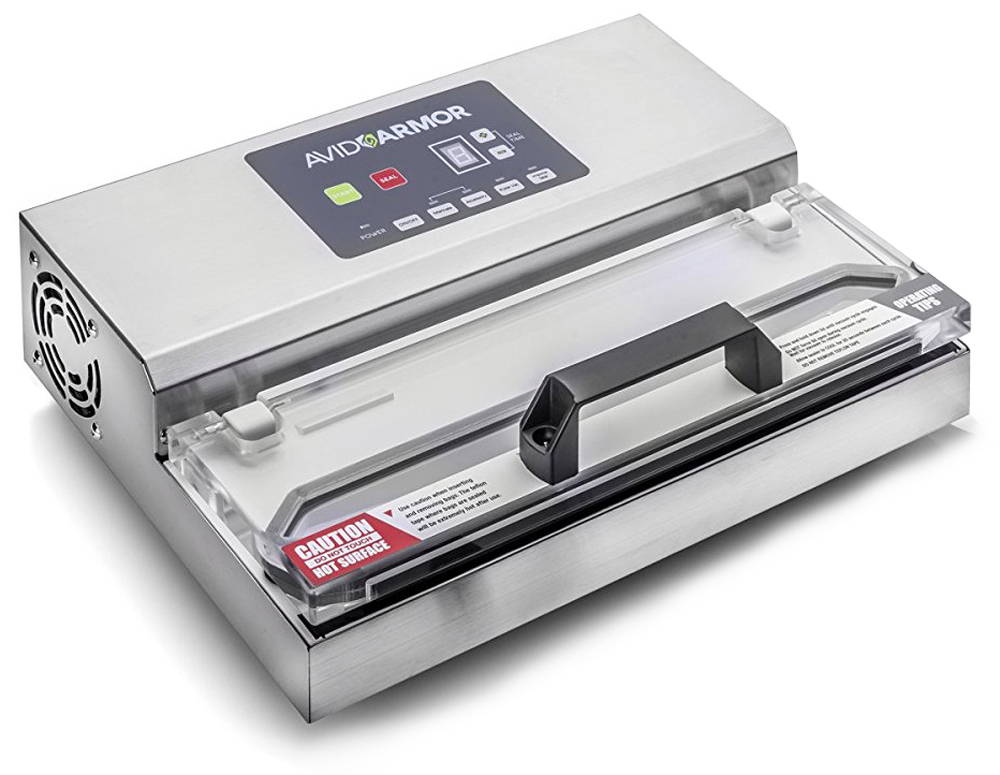 Avid Armor A100 Vacuum Sealer
ENHANCED SEALING PERFORMANCE

No Stop Time. No Hesitation.
5-Star Reviews.
1-Year Warranty Guarantee.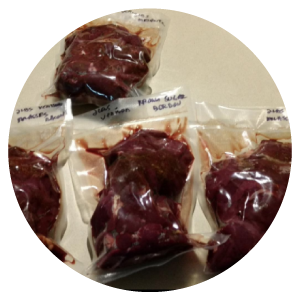 After reading the great reviews and seeing what looked like a great vac sealer, I made the purchase. Opening the box I could see the build quality was top notch. Heavy thick cover/lid, and heavy chassis. Then to plug it in and watch it work... wow. First shot and it was fantastic. Here is some fresh venison from the weekend. 2lbs fit into a quart size bag that it came with. Fantastic product!!
Amazon.com Review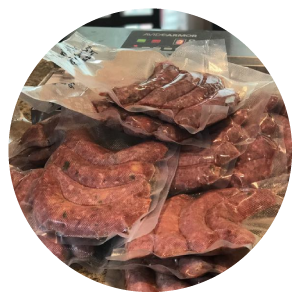 Sean Callahan - SouthPond Outdoors
The A100 sealer is a pretty bullet proof unit from what I've seen so far. I've run 80 lbs and some fish through it. It is super easy to use, plenty of features, I got it out of the box and had no issues figuring out how to use it.
Personal Testimonial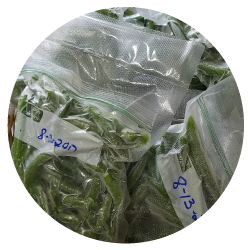 This sealer feels like a commercial machine, right out of the box. I picked 10 gallons of green beans out of the garden, but our older plastic vacuum sealer would not go this year, so my wife froze the beans and used freezer bags until we got the new sealer. Man this machine has some serious vacuum. Love our Avid Armor!
AvidArmor.com Review
MEAL PREP for Kids: Vacuum sealing grapes for an easy go-to lunch or snack!
When I was young, I remember going over to my grandparents house in the summertime and my Grandma would pull a small baggie of grapes out of the freezer for us to snack on...
FIELD TO FROZEN: Asparagus Should Rank on Top for Frozen Vegetables in Your Freezer!
Did you know that some of our favorite fruits and vegetables are on the 'Dirty Dozen' list, meaning they are the highest in pesticides which is why these are beneficial to buy these organic or grow them in your home garden...
BULK TO FREEZER: Storing coffee beans for long term freshness!
When it comes to buying things in bulk, coffee is definitely one of the things you can save big on when you purchase in large amounts. Some people like to purchase their coffee in bulk from local roaster…