About Us
Packing up your own food is a heck of a lot easier than talking about yourself, (seriously; this is worse than writing your own resume), but here it goes...
---
It all started in 2016... Avid Armor was founded with a simple mission in mind: create superior vacuum sealing products for the home kitchen. Our mission was to help turn passion into sustainability, in order to preserve tomorrow. Today our products are in the kitchens of hunters, gardeners, chefs, bulk shoppers, preppers, and businesses who need to extend the life of their food. Our products help you eat fresh, provide nourishing foods to your families, and preserve the food you've worked so hard for.

In 2021, Avid Armor was featured in Food & Wine Magazine as being a top pick for having a "Life Changing Kitchen Tool." Chef Barbara Lynch touted Avid Armor's USV20 chamber vacuum sealer as a must have for her kitchen.
At Avid Armor, we don't just care about our products; we care about you, our family! As an American small business, we are committed to working hard to meet each of our customer's needs. We are passionate about our products, fast shipping, and our personalized, helpful customer service experience. With Avid Armor, you can be confident that you're getting quality products from a trusted brand with the most in-depth industry experience.
We welcome you to join the Avid Armor family! Find us on Facebook and Instagram for updates and new product releases. We're so happy to be processing fresh...field to sealed with you.
David & Nina
Co-Founders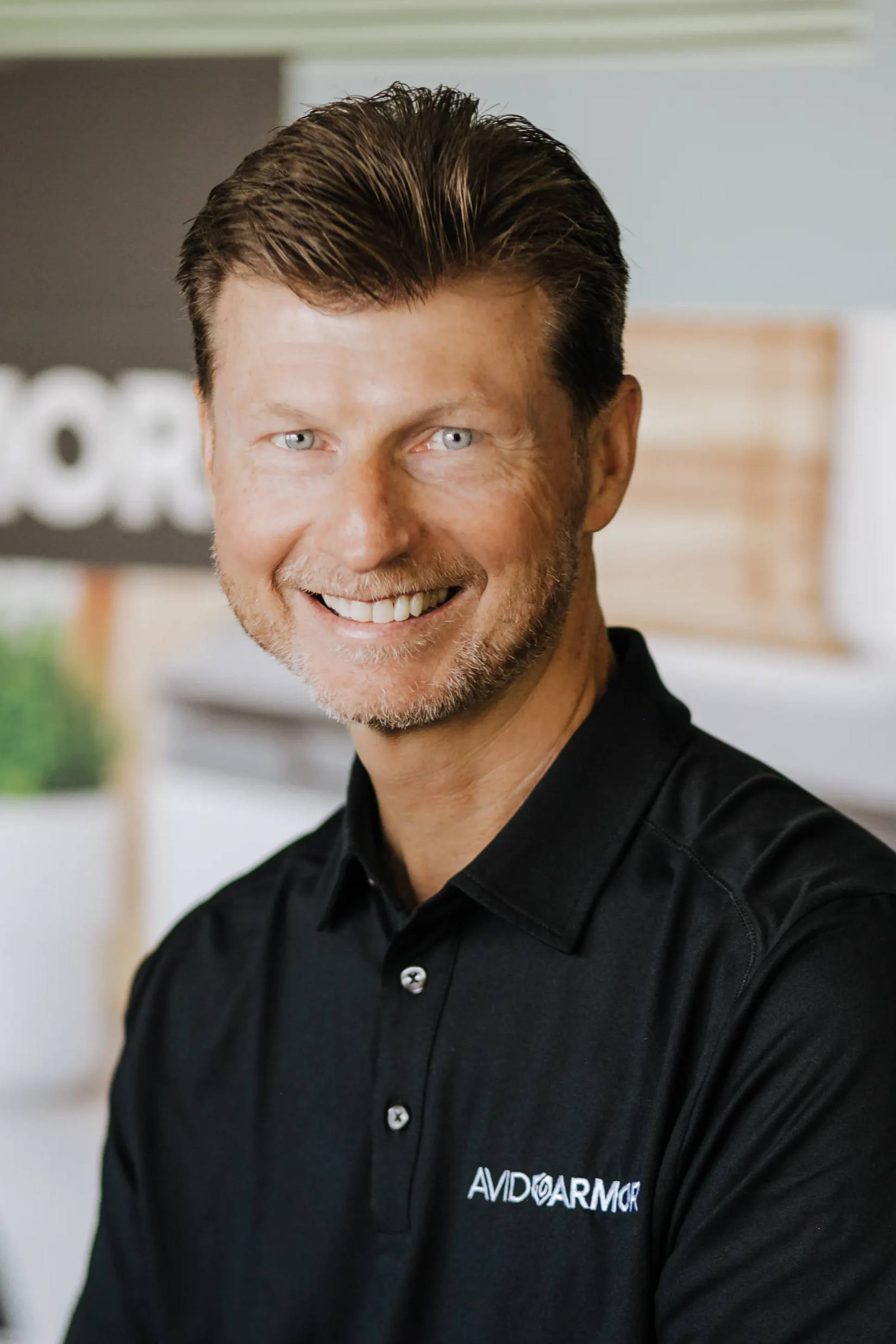 DAVID RAUSCH
Co-Founder & Co-Owner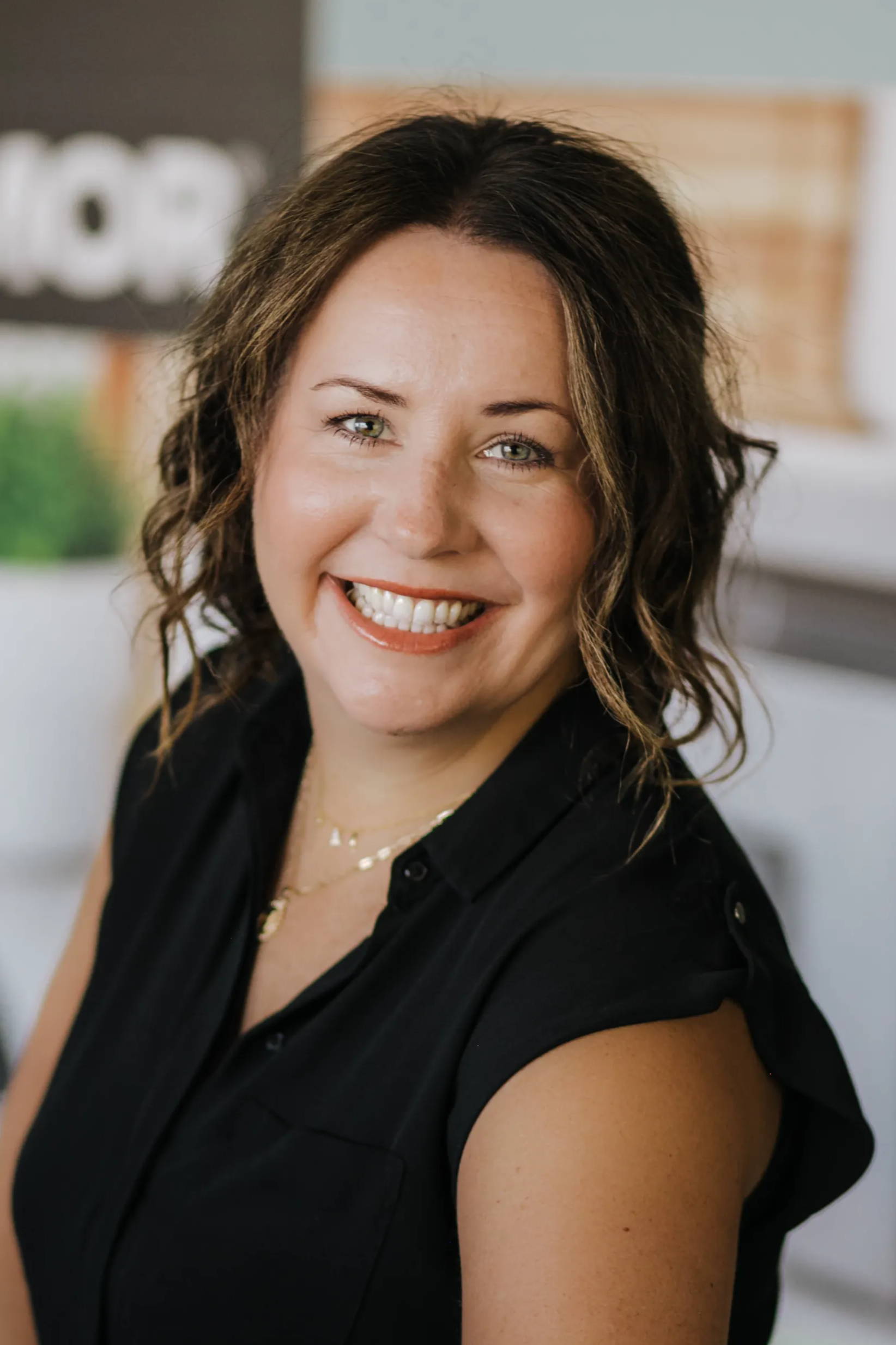 NINA SKAGGS
Co-Founder & Co-Owner
"This is so handy in helping me organize leftovers, and I don't have to find matching Tupperware lids. It also has a marinate button that seals liquids without the vacuum, and I love using it to preserve the abundance of veggies from my garden, as well as my homemade tomato sauce and jams."
-Barbara Lynch, Chef and Owner, Barbara Lynch Collective
Food & Wine Magazine
BEHIND THE SCENES WITH OUR TEAM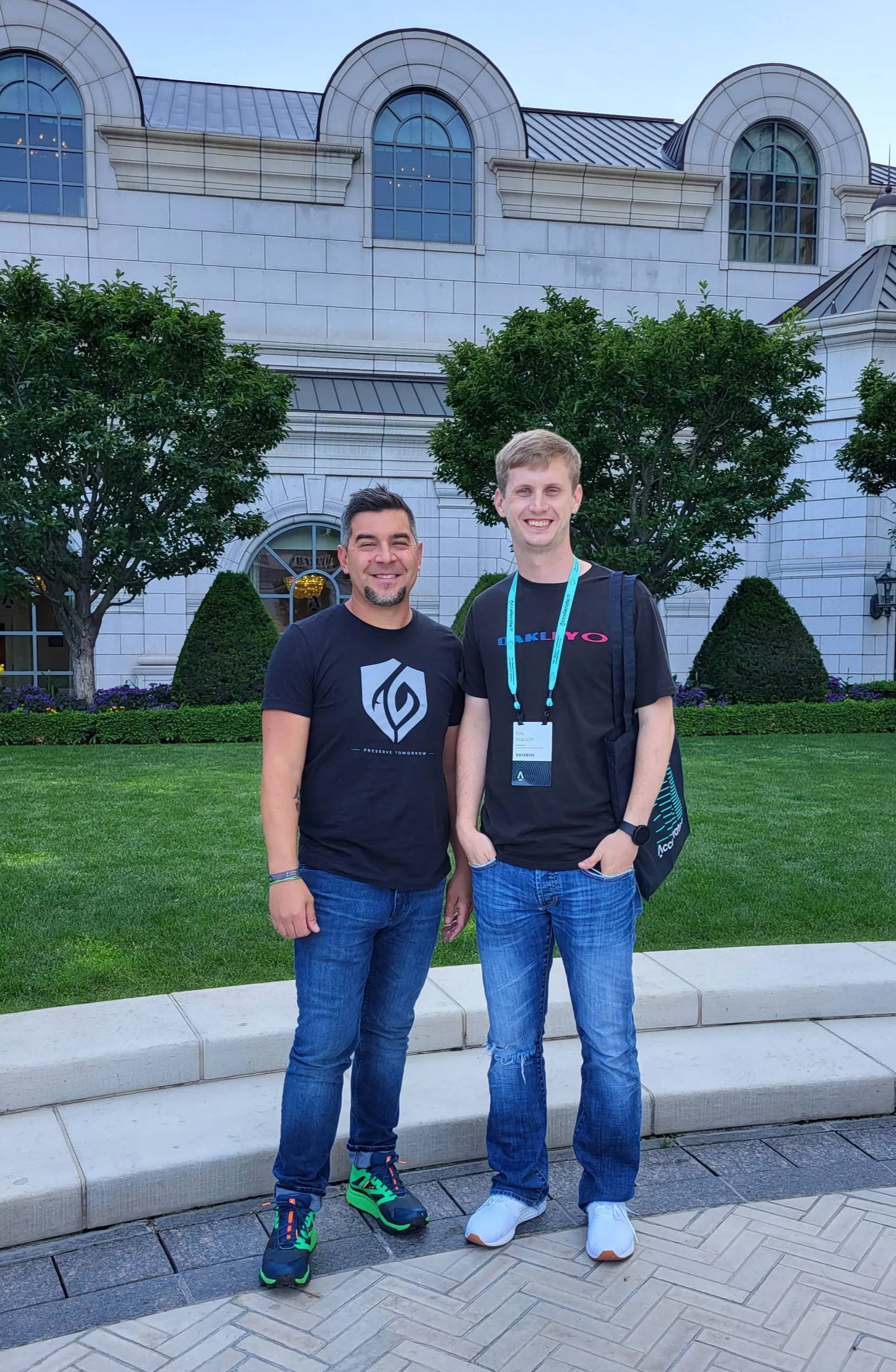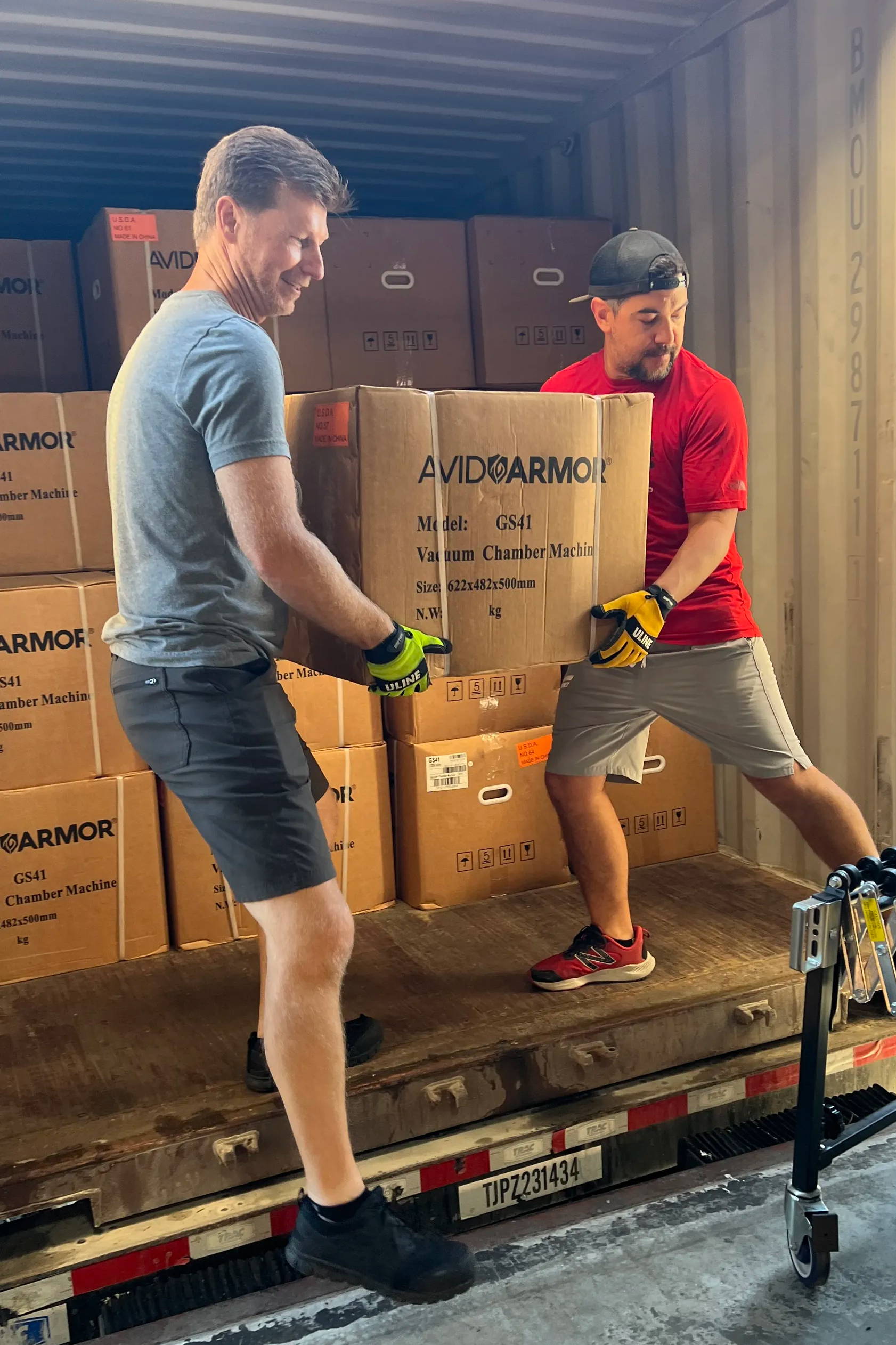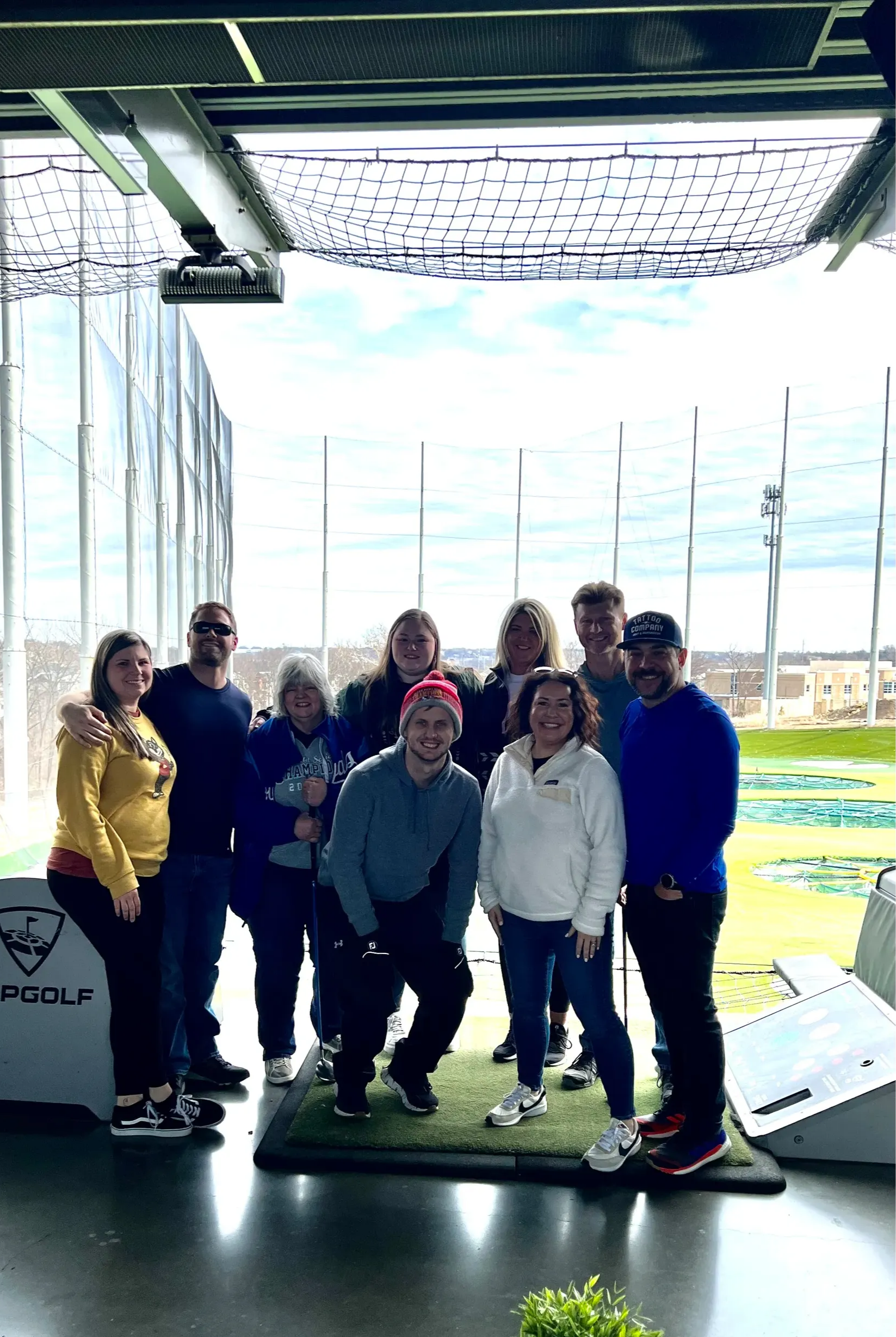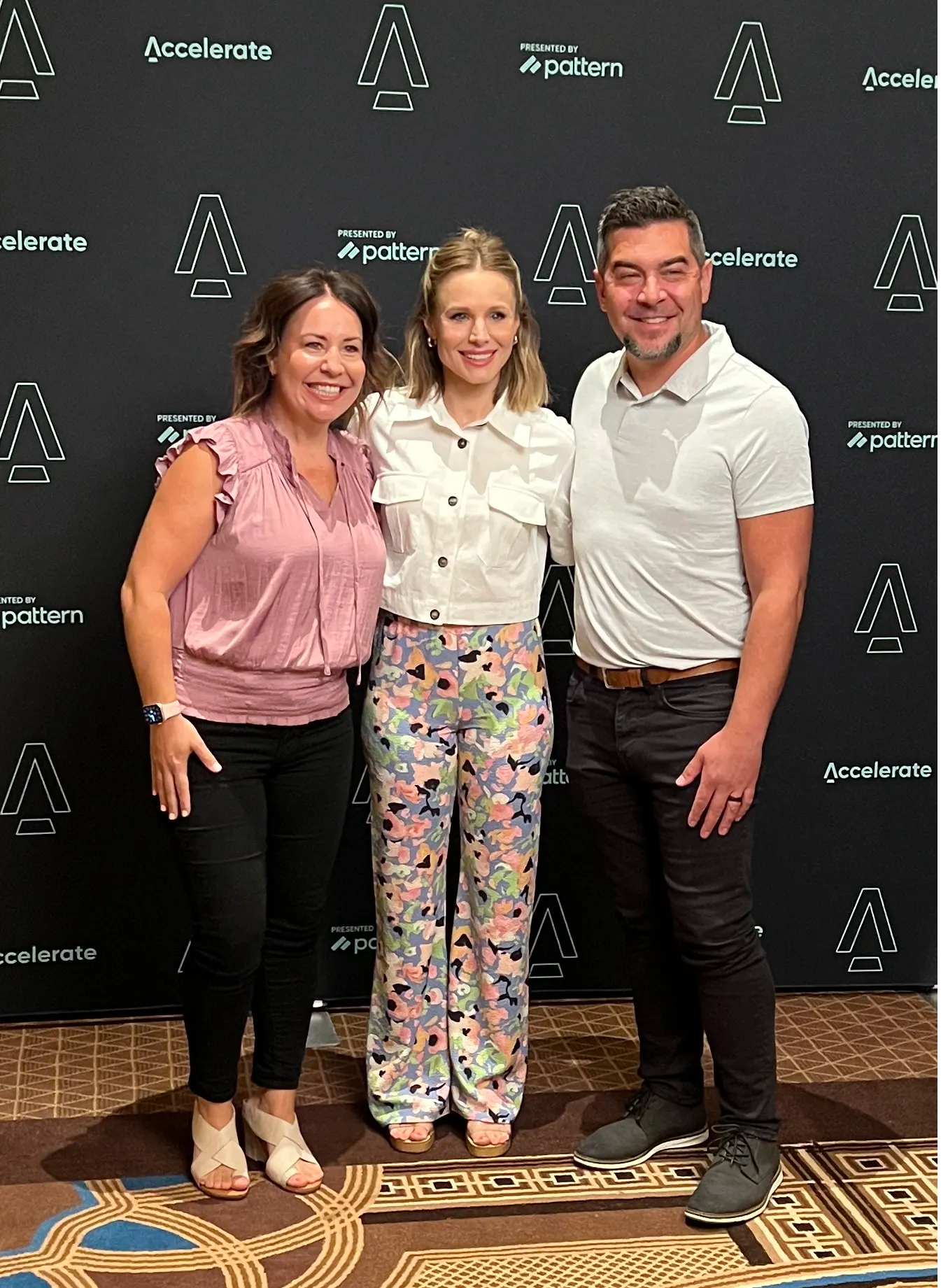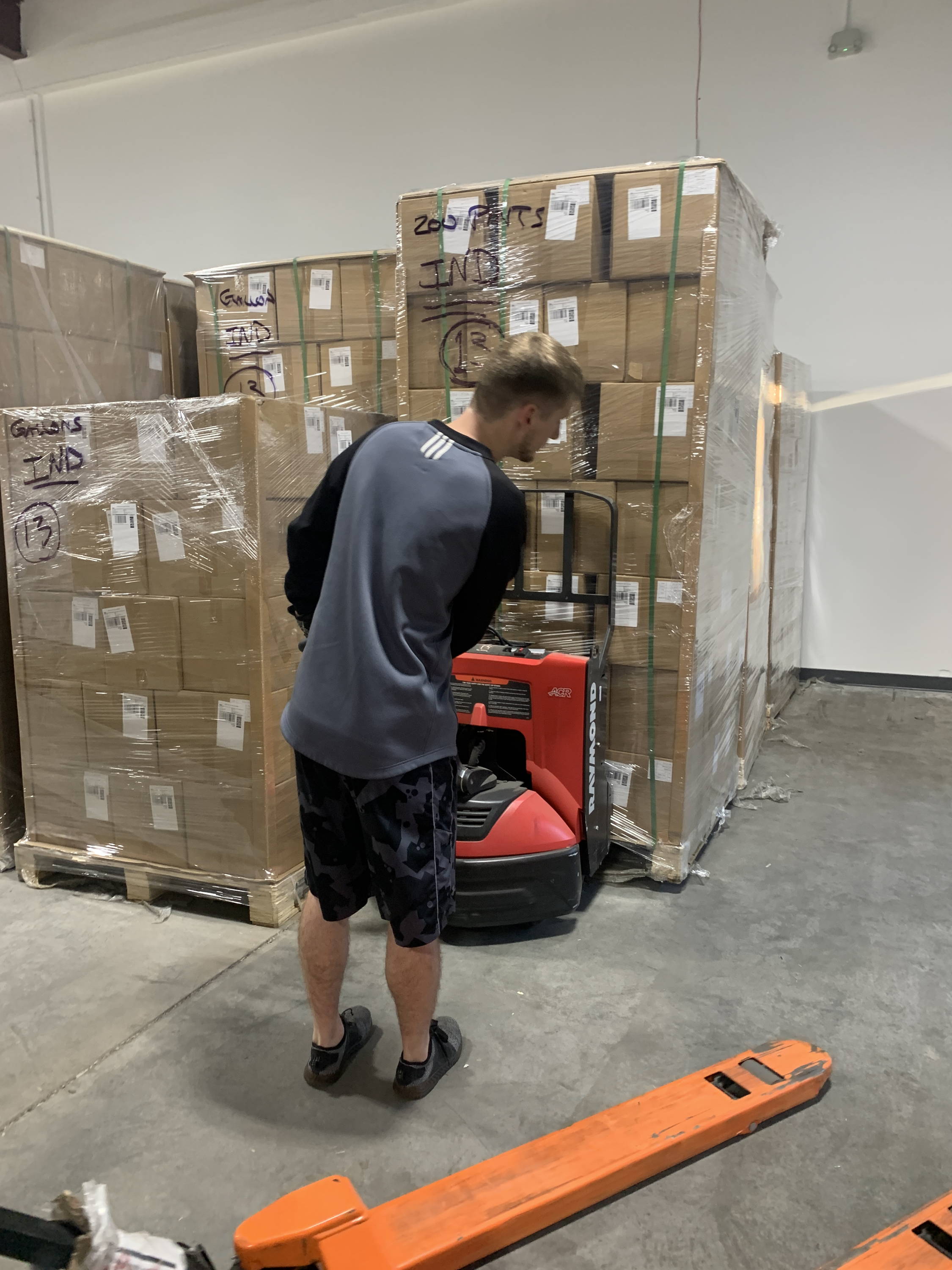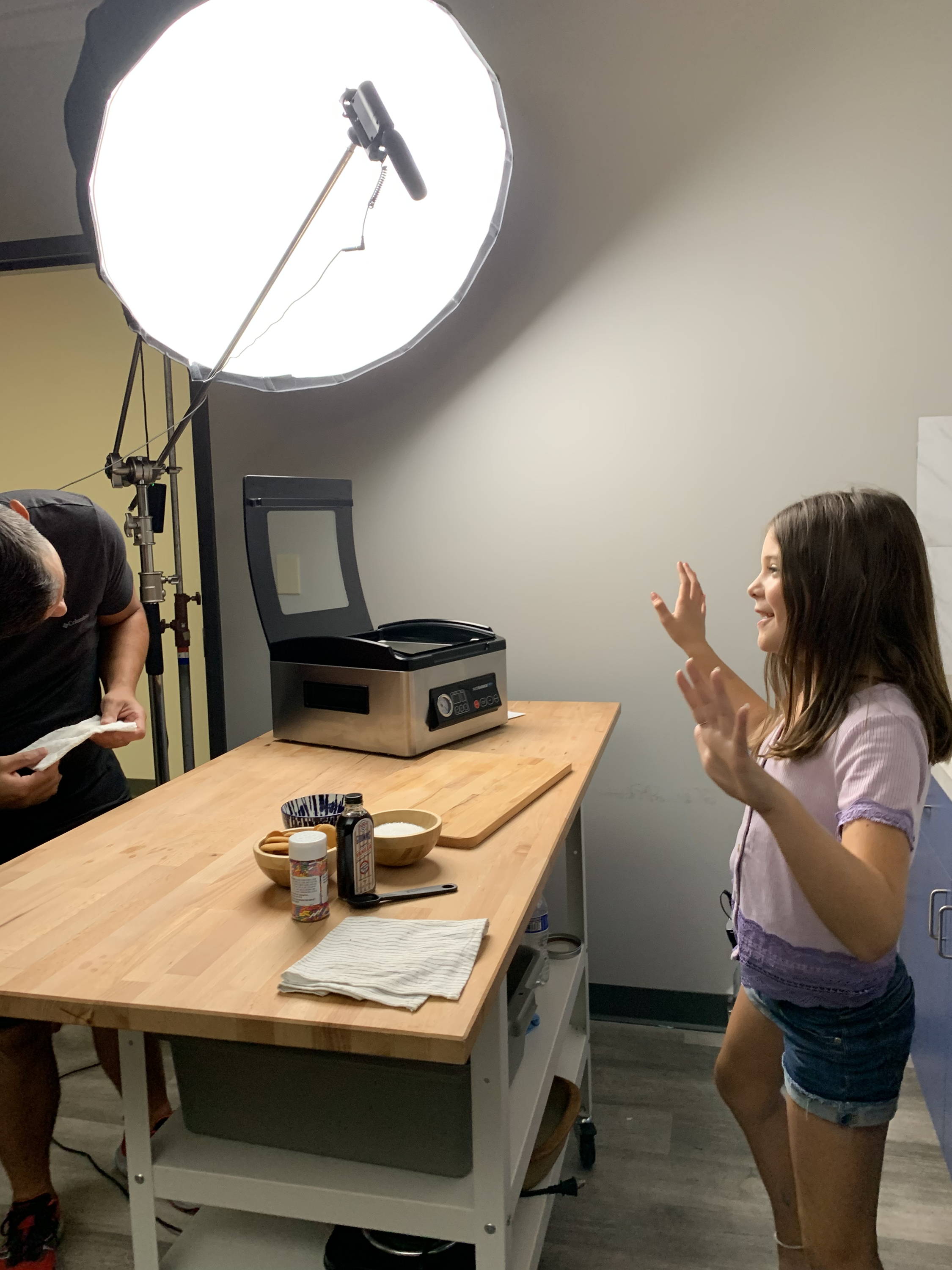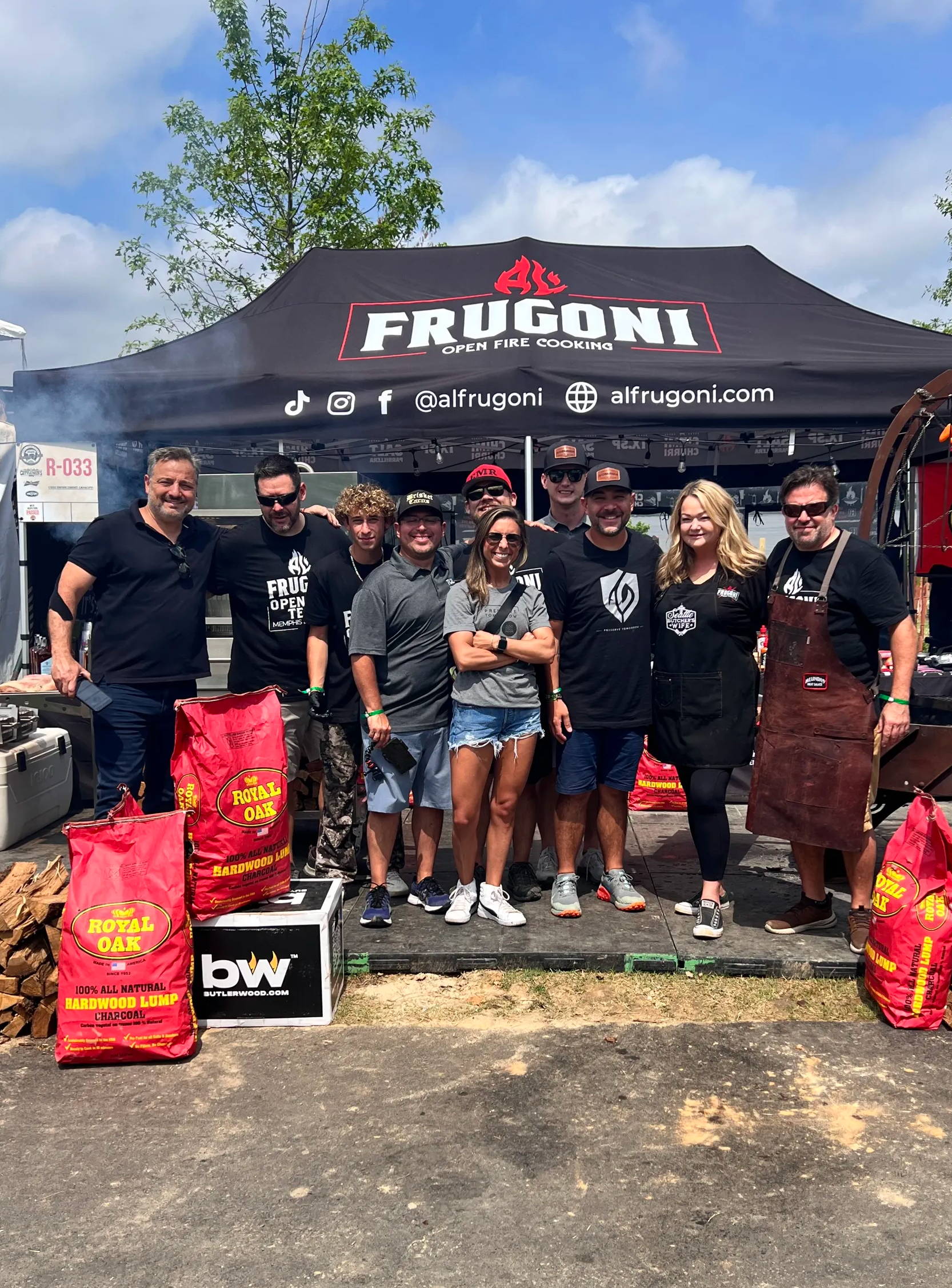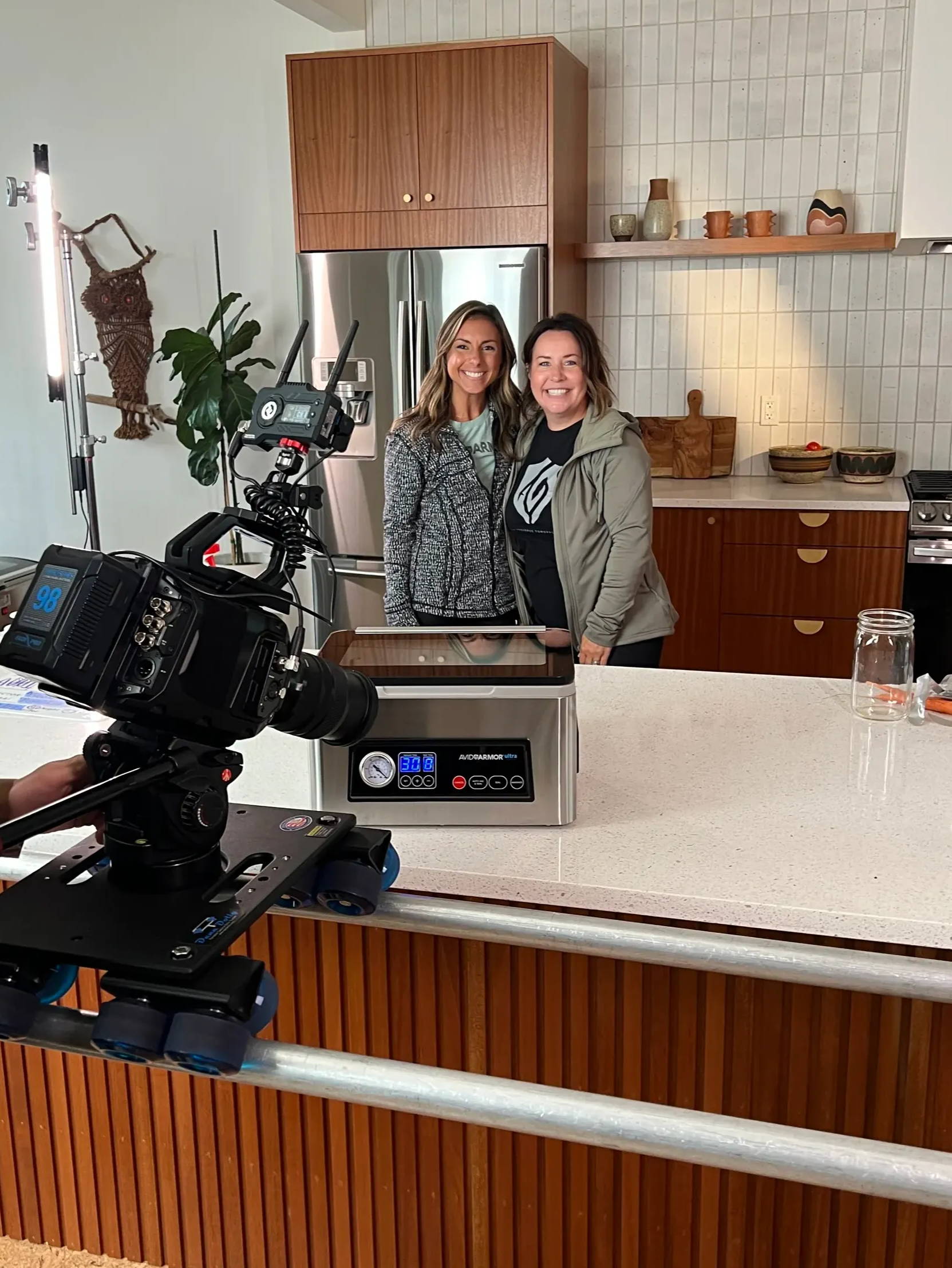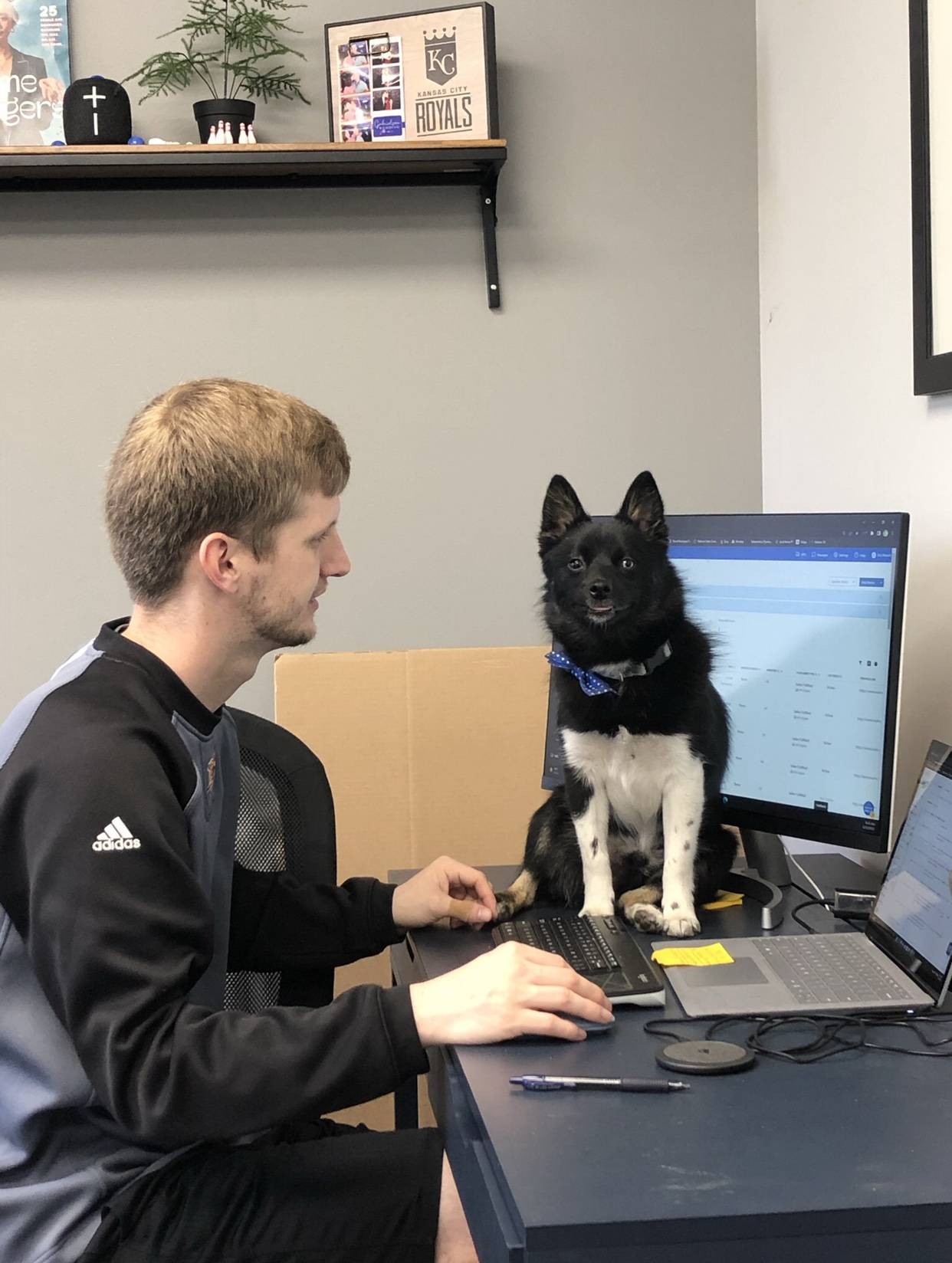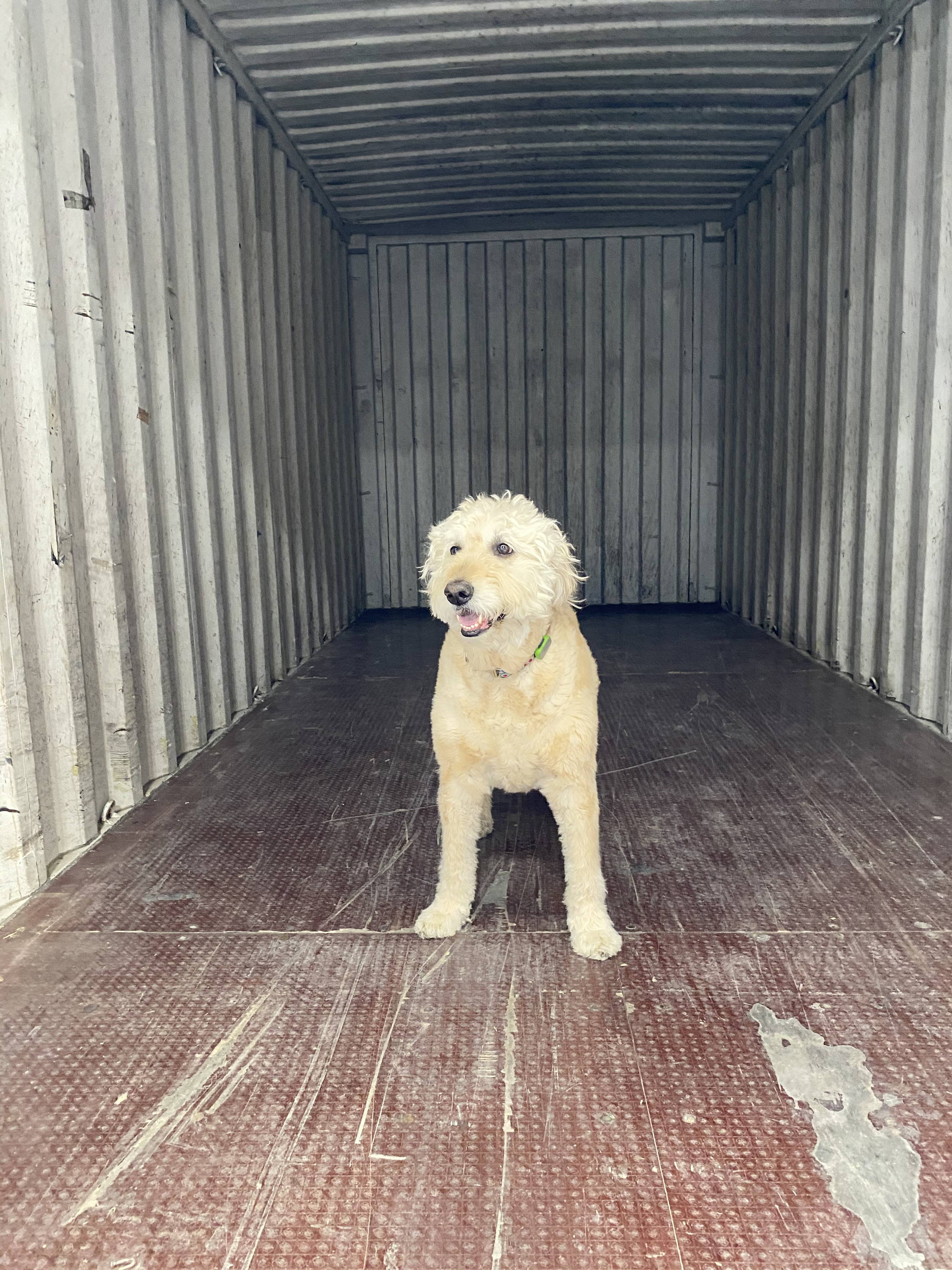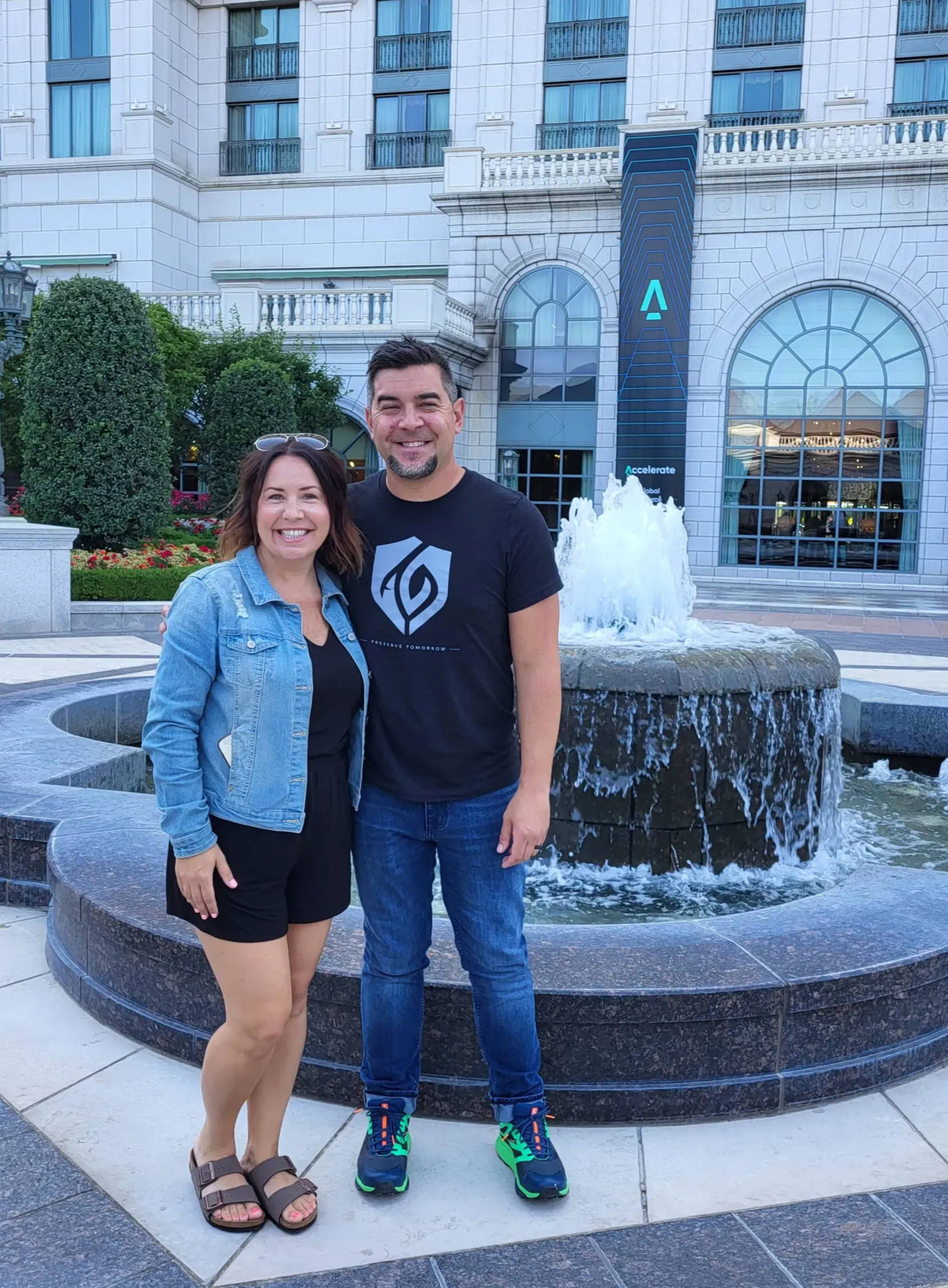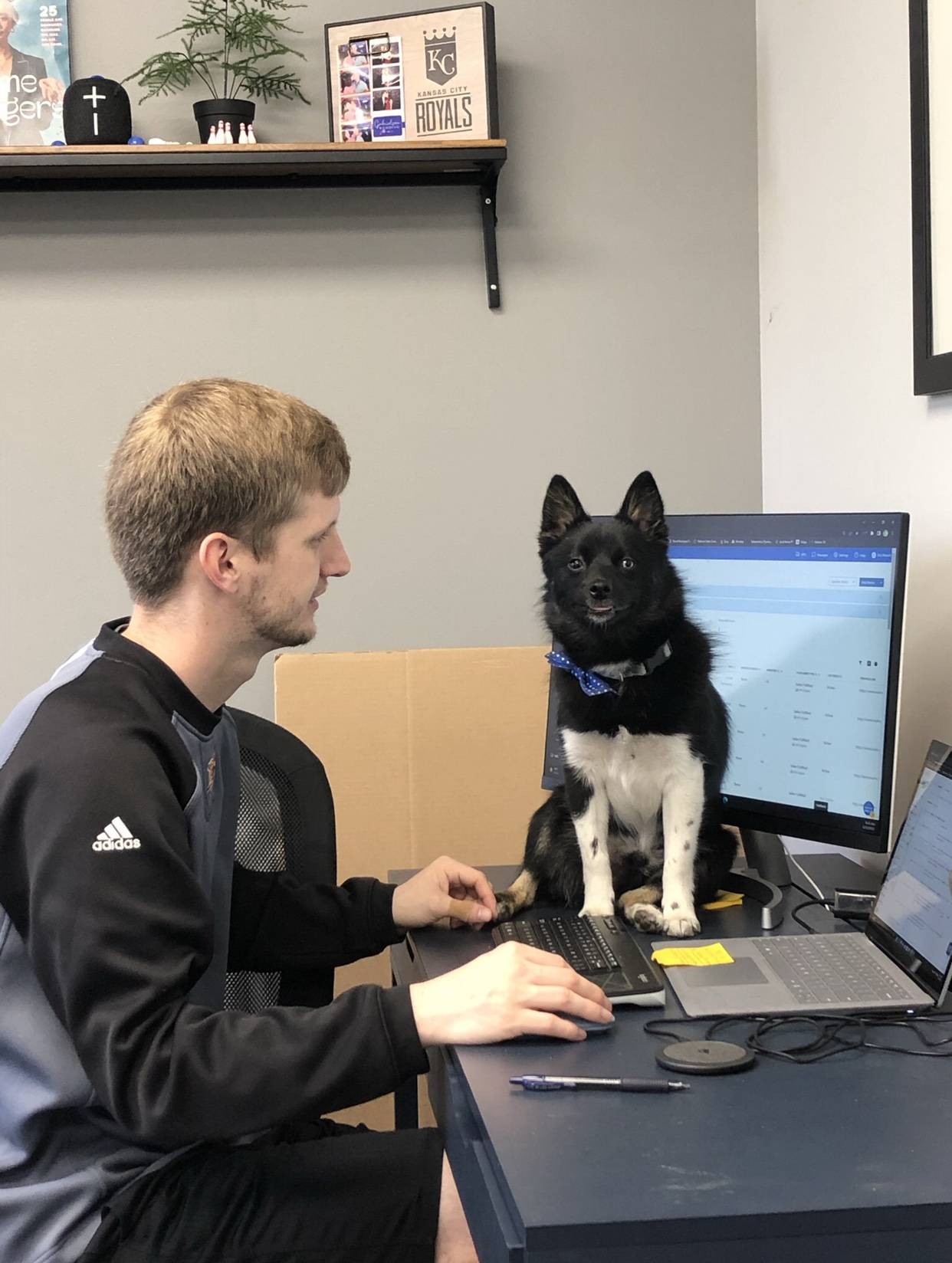 We're very social, too. Foodies, hunters, preppers, DIYers, bloggers, vloggers, and influencers of all things food like us. They REALLY like us! And we love being inspired by and collaborating with them. Interested in collaborating with us? Just click here.
FROM OUR WARE'HOUSE' TO YOUR HOME...
Curious about our quality? Relax! We'd like to think of it as better than the big brand names like FoodSaver and Cabela's. During the pandemic, we put together this little Academy Award-winning video (well, we think it should be anyway) to show you just how much goes into the satisfaction of every one of our customers.