Home

Top Pick for Life Changing Kitchen Tools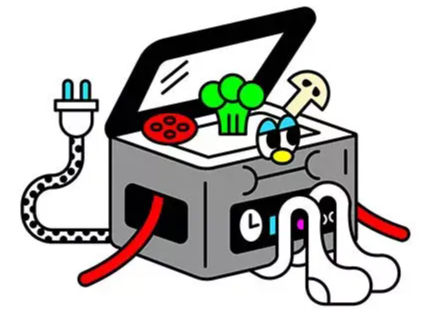 "This is so handy in helping me organize leftovers, and I don't have to find matching Tupperware lids. It also has a marinate button that seals liquids without the vacuum, and I love using it to preserve the abundance of veggies from my garden, as well as my homemade tomato sauce and jams." -Barbara Lynch, Chef and Owner, Barbara Lynch Collective
READ MORE>>
FOOD & WINE MAGAZINE
on the USV20 Chamber Vacuum Sealer
Best Chamber Vacuum Sealer for Home Cooks
"If you're ready to take your food storage game to the next level, it's time to invest in the best chamber vacuum sealer for home cooks. The Avid Armor USV32 Ultra Series chamber vacuum sealer is a worthwhile upgrade to any kitchen. It vacuum seals all sorts of foods like soups, sauces and other liquids quickly and easily. Here's what we love about it..."
READ MORE>>
TASTE OF HOME
on the USV32 Chamber Vacuum Sealer

Best Value in Vacuum Sealer Bags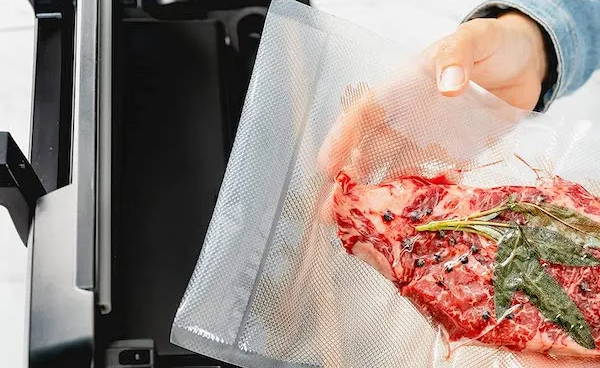 "Eventually I found the Avid Armor Vacuum Sealer Bags. These cost right at half the price of Cabela's branded bags and are about twice as good on quality in my view. These things are tough! Now if you have a sharpe bone or something I am sure they can still pinhole but I have almost zero failures with proper use."
READ MORE>>
THE SURVIVAL PODCAST
on Avid Armor Vacuum Sealer Bags

Avid Armor Vacuum Sealer Bags
A NEW GENERATION OF VACUUM SEALER BAGS
Universal Embossed Design.
Superior Strength & Durability.
Savings Amplified.
AVID ARMOR VACUUM SEALER BAGS
Avid Armor vacuum sealer bags and rolls are compatible with these major brand sealers: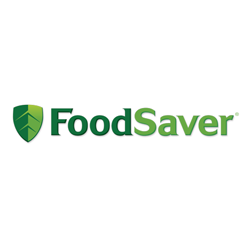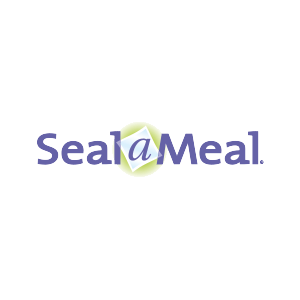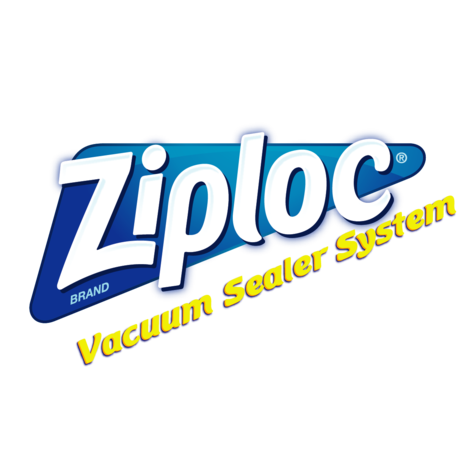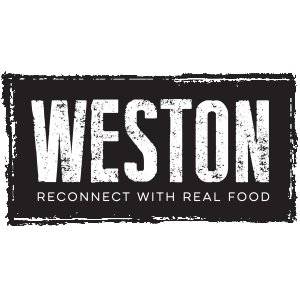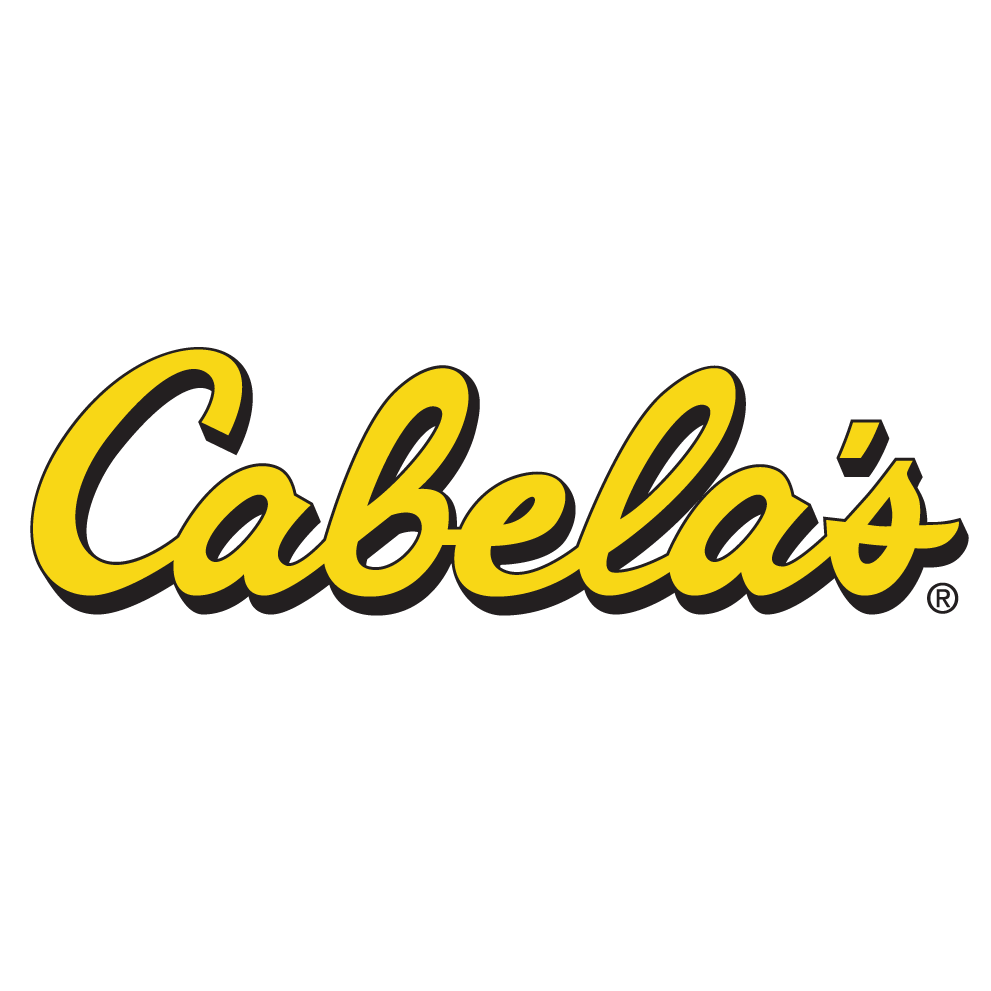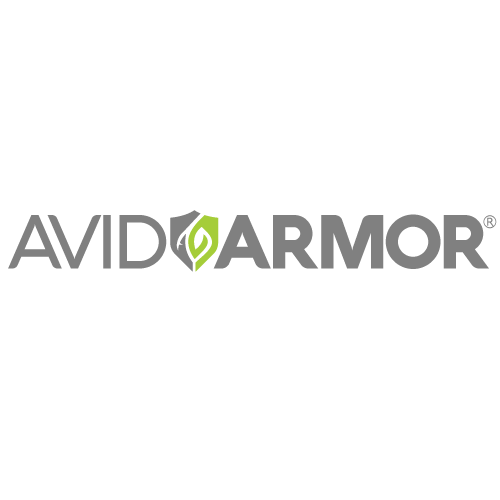 Avid Armor® is not affiliated with any of the above brands.
​Charred Rosemary Holiday Cocktail
What's better than sitting by the fireplace during the holiday season cozying up with a flavorful cocktail? This Charred Rosemary Cocktail is the ideal blend of citrus notes, smokiness, and spice ...
Stress-Free Sous Vide Turkey Day Prep
Thanksgiving is quickly approaching and we cannot wait to devour all of the scrumptious, holiday food!!Cooking sous vide is our favorite way to prepare Thanksgiving dinner - main course and sides dish ...
The Ultimate Comfort Food: Leftover Turkey and Stuffing Pot PIe
Ingredients: 3 cups leftover turkey, chopped 1 cup frozen peas 3 large carrots, diced 3 ribs celery, chopped 2 sprigs thyme, stripped and chopped 2 sprigs rosemary, stripped and chopped 1 cup corn 1 stick
TURNING PASSION INTO SUSTAINABILITY IN ORDER TO PRESERVE TOMORROW!