Home
SIMPLIFYING FOOD STORAGE AND ELEVATING CULINARY EXPERIENCES
WITH INNOVATIVE VACUUM SEALING TECHNOLOGY

Top Pick for Life Changing Kitchen Tools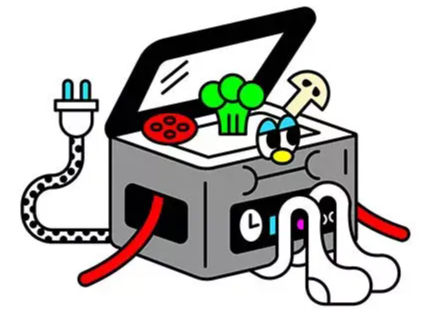 "This is so handy in helping me organize leftovers, and I don't have to find matching Tupperware lids. It also has a marinate button that seals liquids without the vacuum, and I love using it to preserve the abundance of veggies from my garden, as well as my homemade tomato sauce and jams." -Barbara Lynch, Chef and Owner, Barbara Lynch Collective

FOOD & WINE MAGAZINE
on the USV20 Chamber Vacuum Sealer
Best Chamber Vacuum Sealer for Home Cooks
"If you're ready to take your food storage game to the next level, it's time to invest in the best chamber vacuum sealer for home cooks. The Avid Armor USV32 Ultra Series chamber vacuum sealer is a worthwhile upgrade to any kitchen. It vacuum seals all sorts of foods like soups, sauces and other liquids quickly and easily. Here's what we love about it..."

TASTE OF HOME
on the USV32 Chamber Vacuum Sealer

Best Value in Vacuum Sealer Bags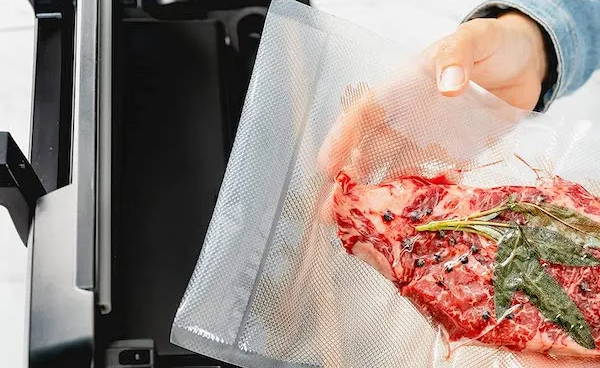 "Eventually I found the Avid Armor Vacuum Sealer Bags. These cost right at half the price of Cabela's branded bags and are about twice as good on quality in my view. These things are tough! Now if you have a sharpe bone or something I am sure they can still pinhole but I have almost zero failures with proper use."
READ MORE>>
THE SURVIVAL PODCAST
on Avid Armor Vacuum Sealer Bags

Avid Armor Vacuum Sealer Bags
A NEW GENERATION OF VACUUM SEALER BAGS
Universal Embossed Design.
Superior Strength & Durability.
Savings Amplified.
AVID ARMOR VACUUM SEALER BAGS
Avid Armor vacuum sealer bags and rolls are compatible with these major brand sealers: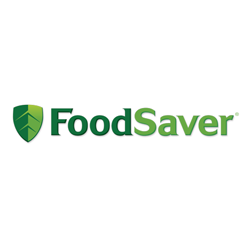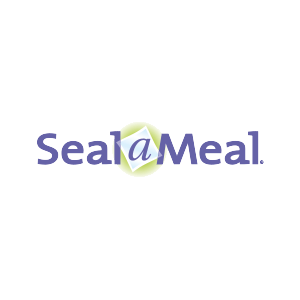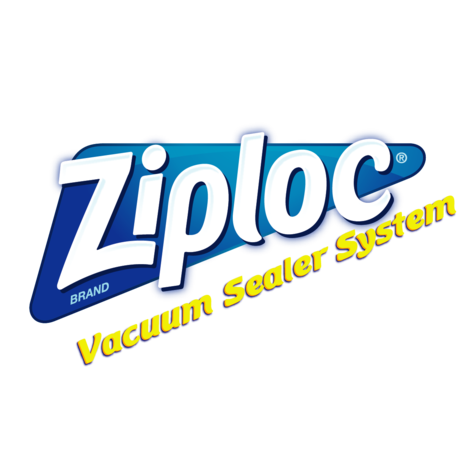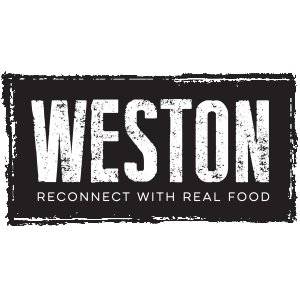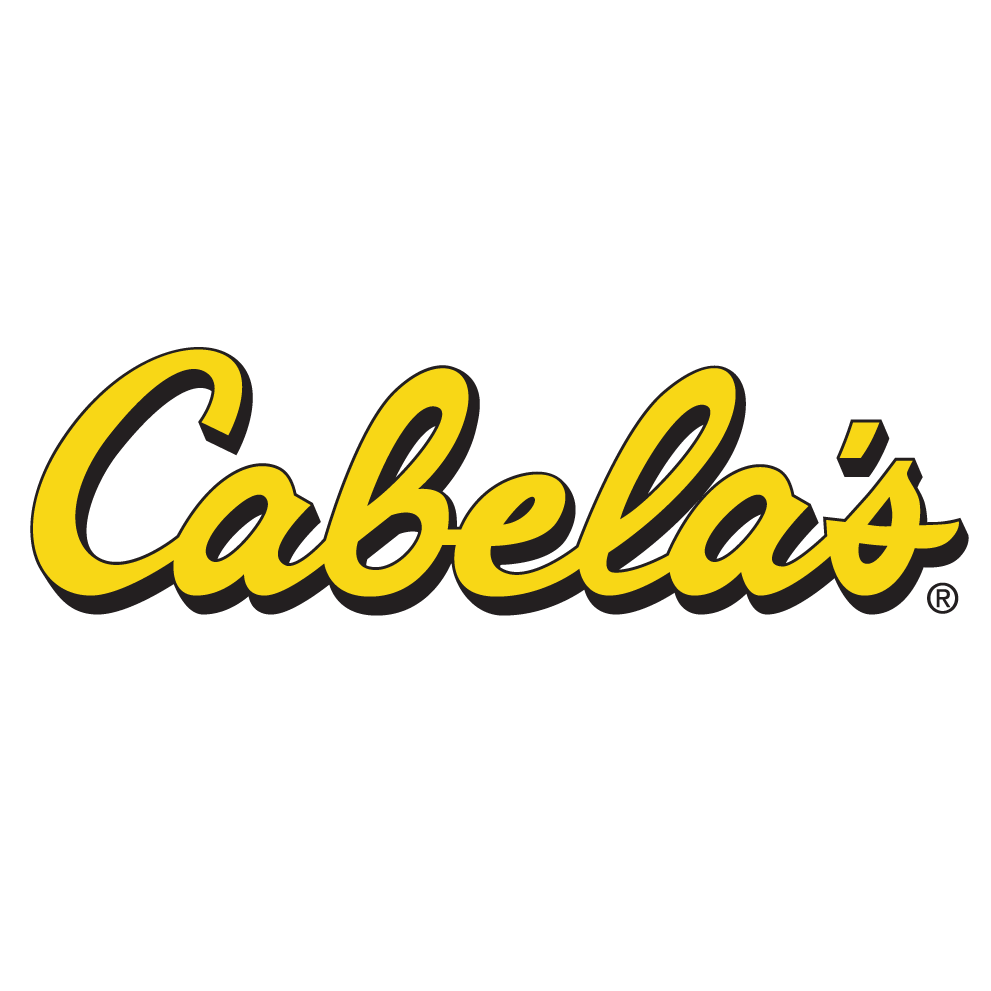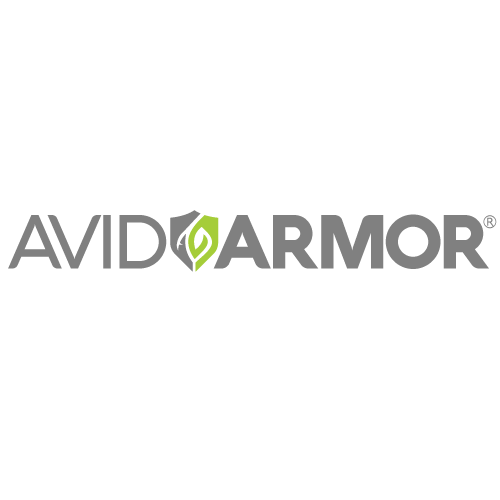 Avid Armor® is not affiliated with any of the above brands.
Prime Members can get fast, free delivery on eligble items using Buy with Prime to checkout.
QUESTIONS? WE HAVE ANSWERS!
Visit our new Help Center to get answers to our FAQ's, watch video tutorials, and more!
READY FOR A SEALER UPGRADE?
We offer a 20% discount to returning vacuum sealer customers that are looking to upgrade!
How to Make Sweet & Savory Smoked Maple Bacon at Home
10 pounds pork belly, 2 cups cold water, 1 tbsp maple cure (or Prague powder), 1 cup brown sugar, ½ cup kosher salt...
Meal Prep Hacks: Save Money without Sacrificing Flavor
Meal prepping can be a daunting task. It involves purchasing food, prep work and planning...but trust us, meal prepping saves you from spending a ton of money on take out or buying ready made foods to cook at home. This meal prep blog will guide you through Monica Lo's personal tips for saving money without sacrificing flavor.
Not Your Mama's Stuffed Wild Turkey Meatloaf
Does meatloaf strike fear in your heart? Does it remind you of your mama's house and the way it smelled when she made it? Meatloaf is one of those classic dishes that you don't see very often, but if you have a day to tackle a meatloaf recipe at home, we have the perfect one for you courtesy of @FromFieldtoPlate.
TURNING PASSION INTO SUSTAINABILITY IN ORDER TO PRESERVE TOMORROW!