How to Make Vietnamese Sous Vide Pork Chops
Posted by From Field to Plate | Jeremiah Doughty on Jul 1st 2022
Vietnamese Sous Vide Pork Chops
Ingredients:
Chops:
4-6 pork chops, 1"-1 ½" thick
1 tbsp cracked pepper
1 tbsp garlic powder
1 tsp sea salt
1 tsp onion powder
½ cup avocado oil
Handful green onions
Sauce:
2 tbsp Worcestershire sauce (or 1 tbsp fish sauce)
1 tbsp ground ginger
2 garlic cloves, ground
1 lime, juiced
½ cup soy sauce (low sodium for less salty)
½ cup cilantro, chopped or torn
¼ cup brown sugar
2 tbsp honey
1 tsp cracked pepper
1 tsp onion powder
1 tsp garlic powder
½ tsp cinnamon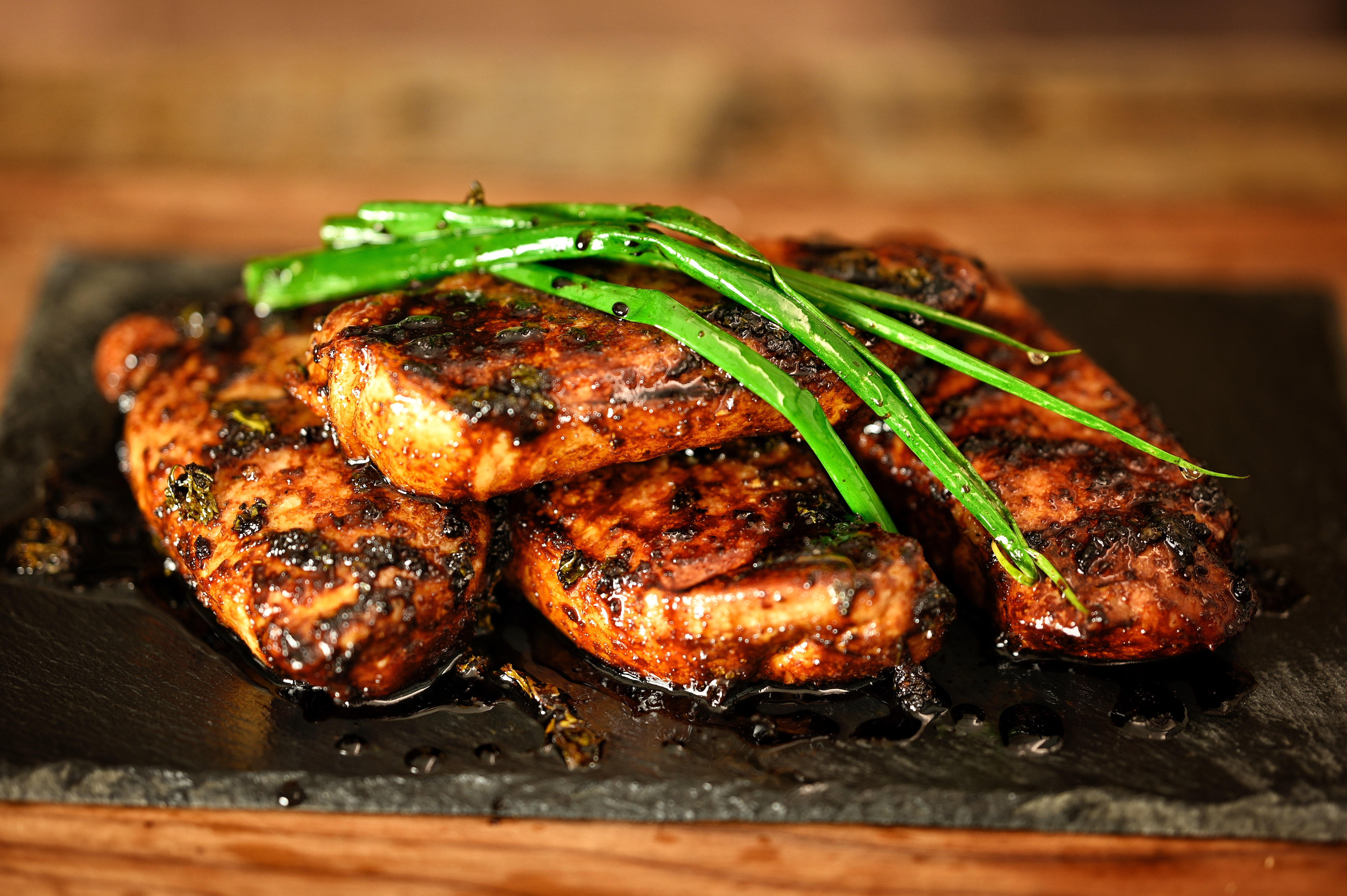 Directions:
1. Using your sous vide add enough water to cover the unit you're using. Set temperature to 130º.
2. Season your pork chops heavily and place in vacuum bag.
3. Using your Avid Armor vacuum sealer, remove air and seal. Place in sous vide water bath and walk away for a minimum of 3 hours but up to 8 hours. I love cooking mine at 6 hours.
4. 30 minutes before you're ready to pull your pork chops work on your sauce.
5. Add Worcestershire or fish sauce to heavy bottom saucepan over medium heat, add garlic, ginger, and lime juice. Cook until just aromatic.
6. Add your soy sauce, honey, cilantro, brown sugar and seasonings, stirring so not to burn, bring just to a boil and remove from heat.
7. Remove pork chops from sous vide and pat dry.
8. In cast iron skillet or heavy bottom skillet add oil, make sure skillet is hot before you add the oil.
9. Add pork chops and brown on each side, about 2-3 minutes, flip and cover in sauce.
10. Baste the chops and cook until sauce thickens, around 2 minutes. Add green onions and remove from heat, serve alongside some white rice and veggies.
11. Enjoy!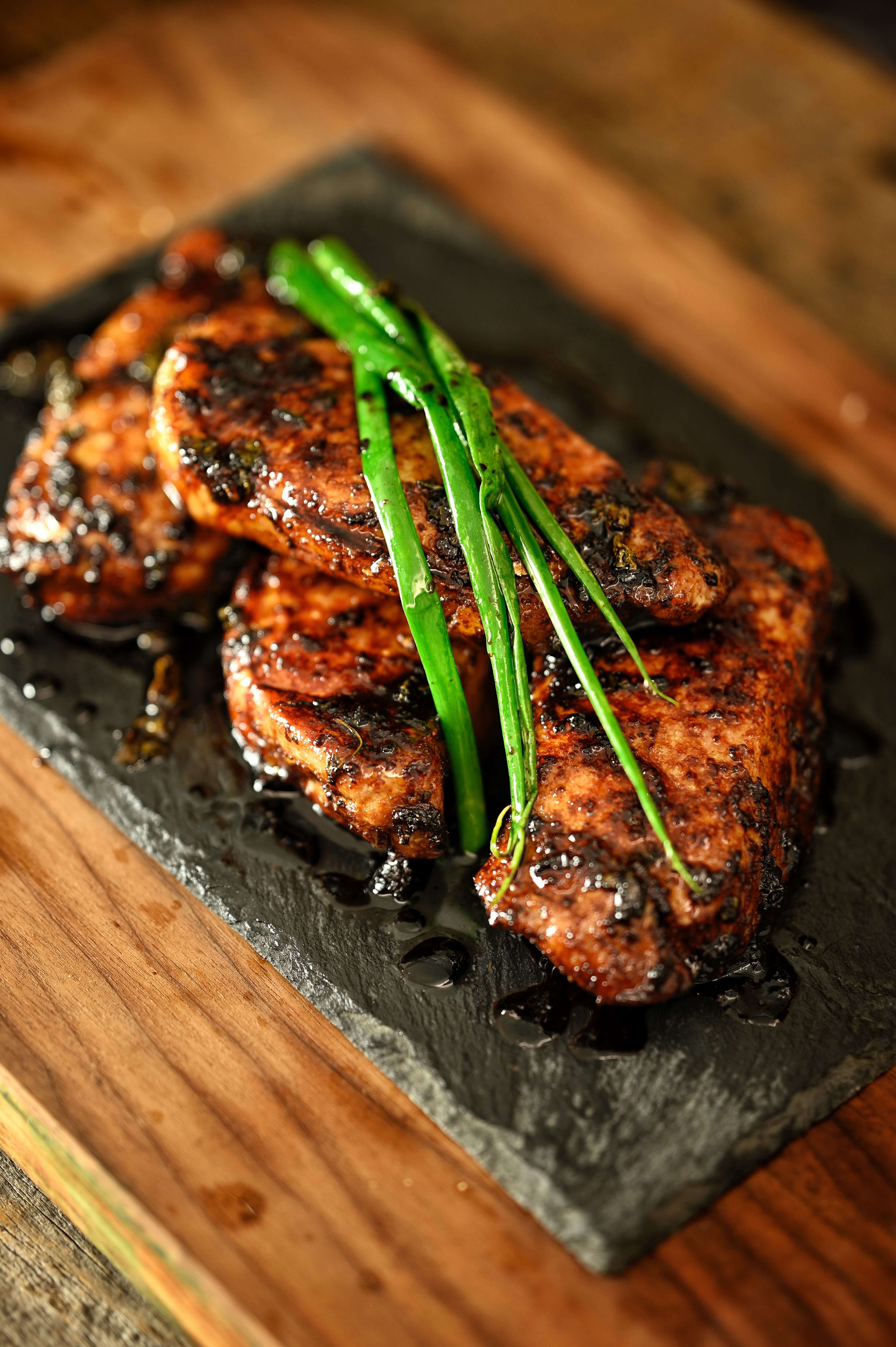 >> Make sure to check out more of Jeremiah Doughty's simple & easy wild game recipes on his website, From Field to Plate or on Instagram!