It's All About Your Food: Getting the Most out of Your Food with Vacuum Packaging
Mar 24th 2017
We all know that food is expensive, it's a big part of our family's budget and the last thing that we want is it to go to waste. We are all looking for ways to cut costs in our grocery budget, whether it is clipping coupons, buying from bulk warehouse stores, planting our own gardens, or hunting the very meat we eat. While all this is great, we need to make sure we are maximizing our food's storage life so our efforts to save money on food don't go to waste. We've made a list of all the great ways you can use a vacuum sealer in your home as a food saver, money saver and time saver!
Bulk Buying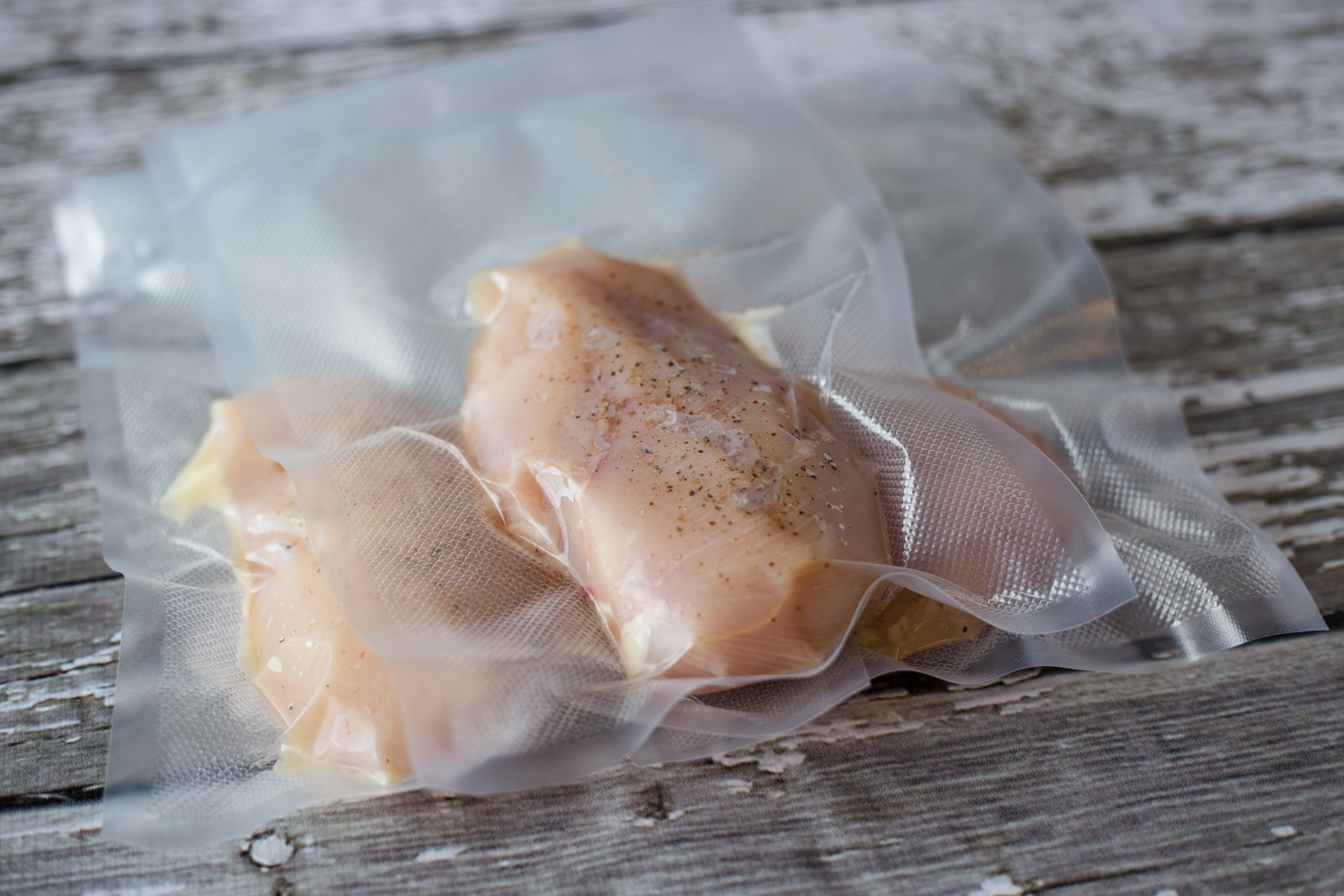 Do you shop at the large warehouse stores to save money on bulk meat and other food purchases? We suggest portioning out your food into serving sizes, vacuum packaging them and then toss them into your freezer to use later. Vacuum sealing will prevent freezer burn and will keep your meat as fresh as the day you bought it for up to 2 years.
Garden Harvesting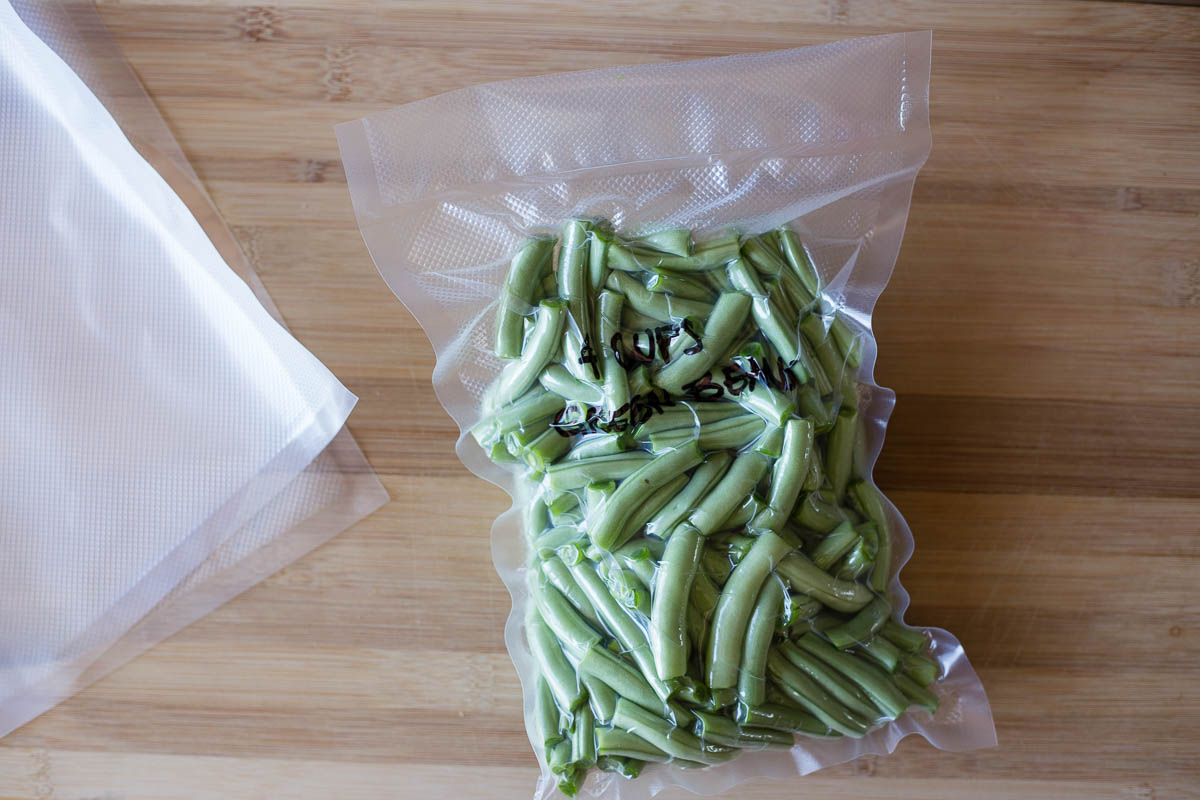 Maybe you have your own vegetable garden? Do you produce more vegetables every summer than you can possibly consume? Don't let them go to waste! Vacuum sealing your fresh fruits and vegetables is an excellent way to preserve them and lock the nutrients in for many months so you can enjoy garden fresh food year round. We have an entire blog series on this very topic. Check it out to learn more.
Wild Game Butchering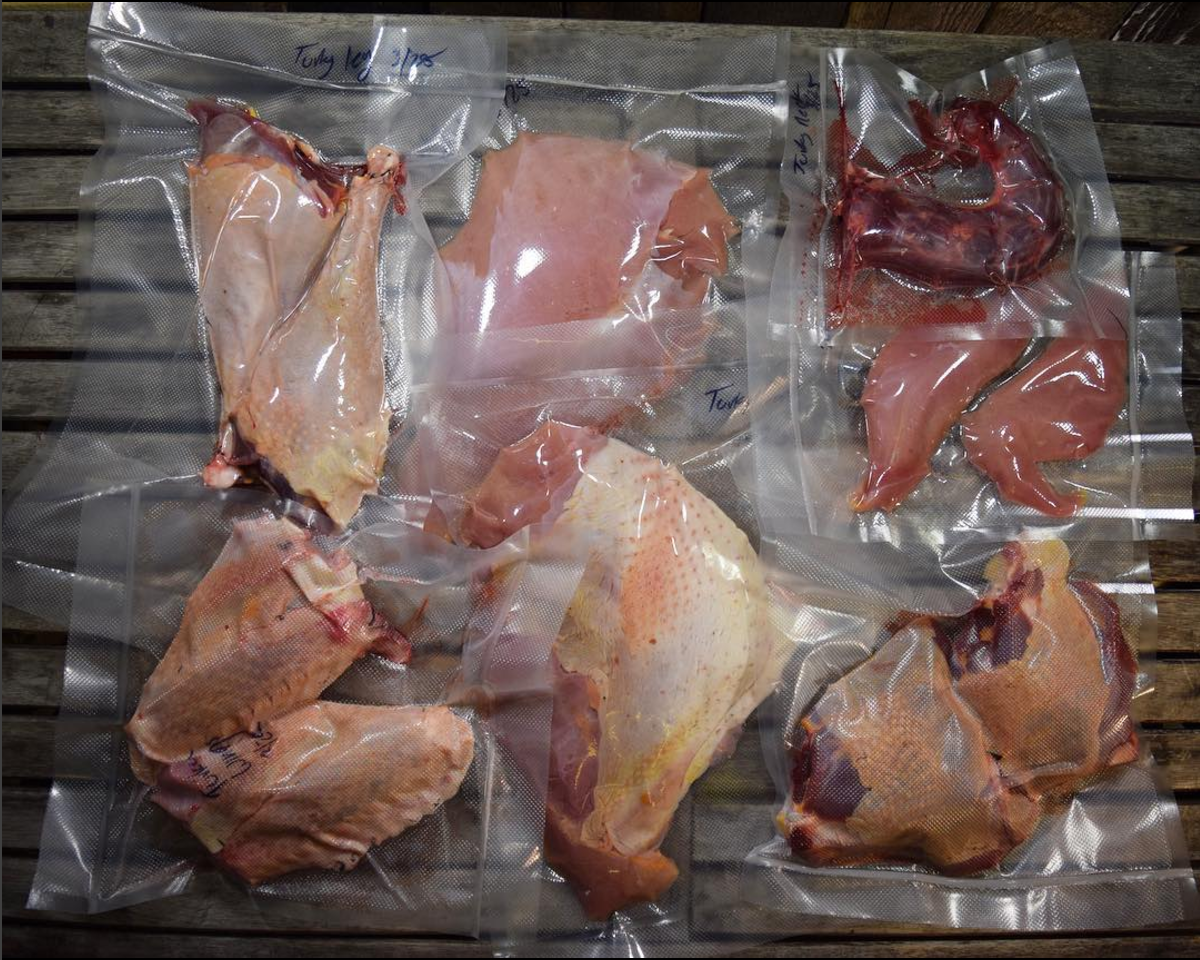 Photo credit: @FromFieldtoPlate / Jeremiah Doughty
All hunters know that if they want to keep their wild game meat fresh it needs to be vacuum sealed, but you don't have to take it to your local processor. Butchering your own game at home is half the fun! Make sure you have a heavy-duty vacuum sealer and you'll be able to stock your freezer full!
Fish Processing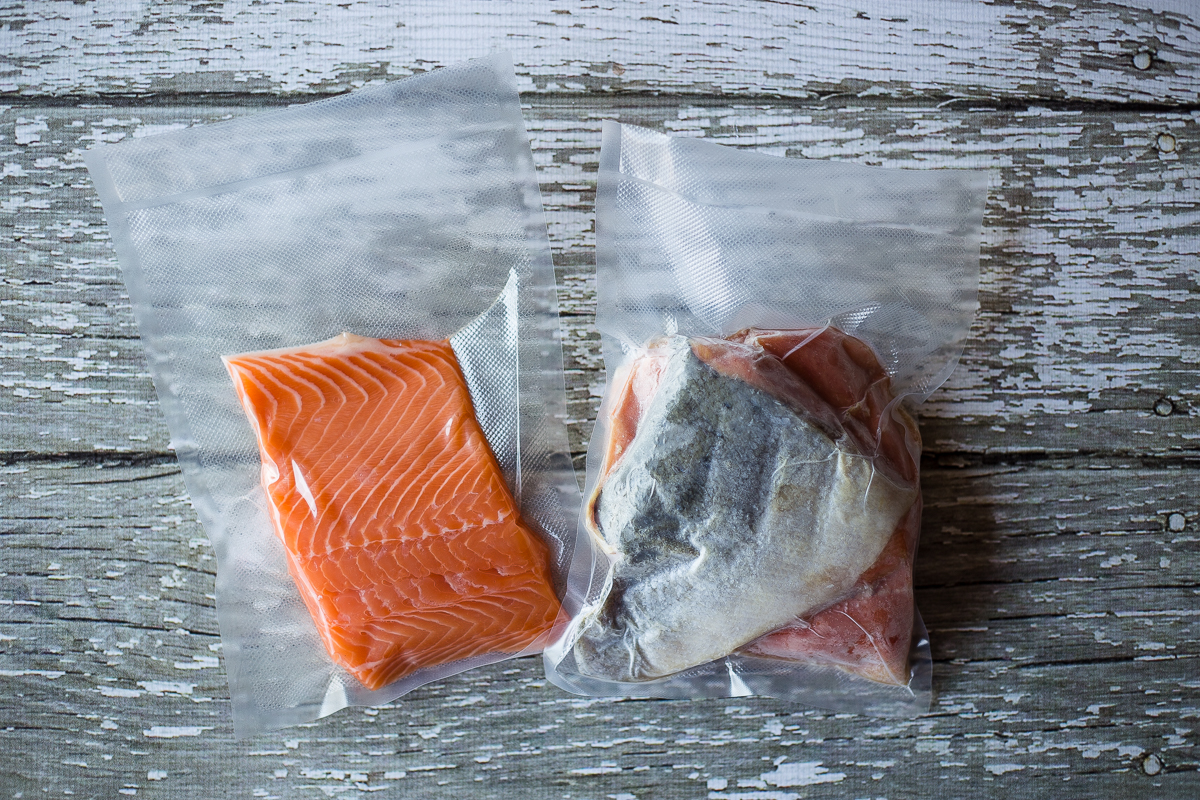 Similar to wild game, Fisherman can process and vacuum seal all their catch. When your fish is properly sealed, it will stay fresh in your deep freezer for 2-3 years. When you're ready to cook it, move it to the refrigerator for a day or so to let it thaw slowly. This will help preserve the flavor and texture of the fresh fish.
Meal Prepping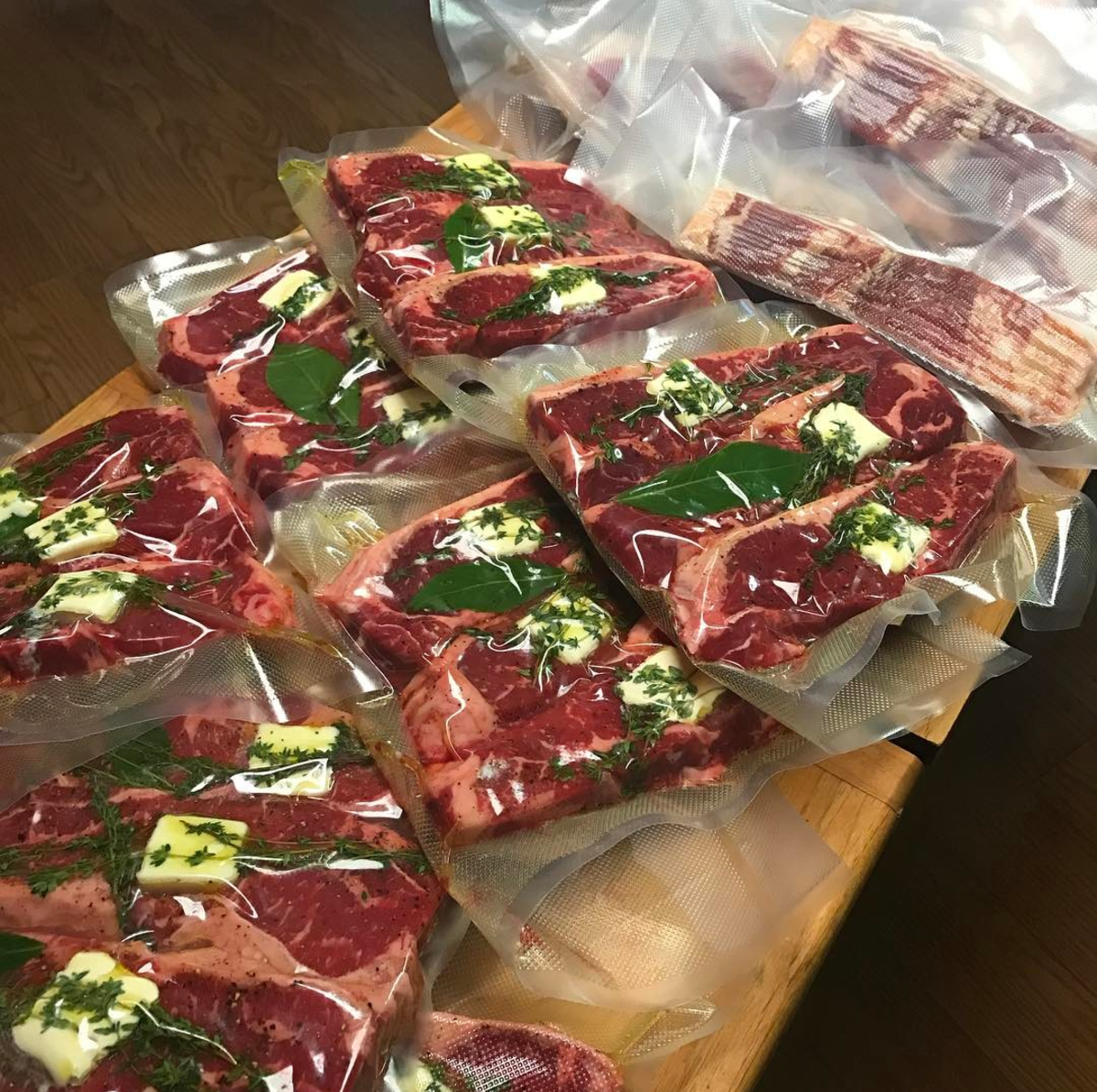 Photo credit: @jamiebudesky / Jamie Budesky
Meal prepping has become all the rage over the last few years and what a fantastic way to use your vacuum sealer. Vacuum sealing your prepared protein and storing it in the refrigerator or freezer makes for cooking dinner a breeze. You can even cook your food right in the vacuum sealed bag. If you cook sous vide, all you have to do is drop it into your water bath and dinner will be done in no time. Learn more about cooking in vacuum sealed bags.

Storing Leftovers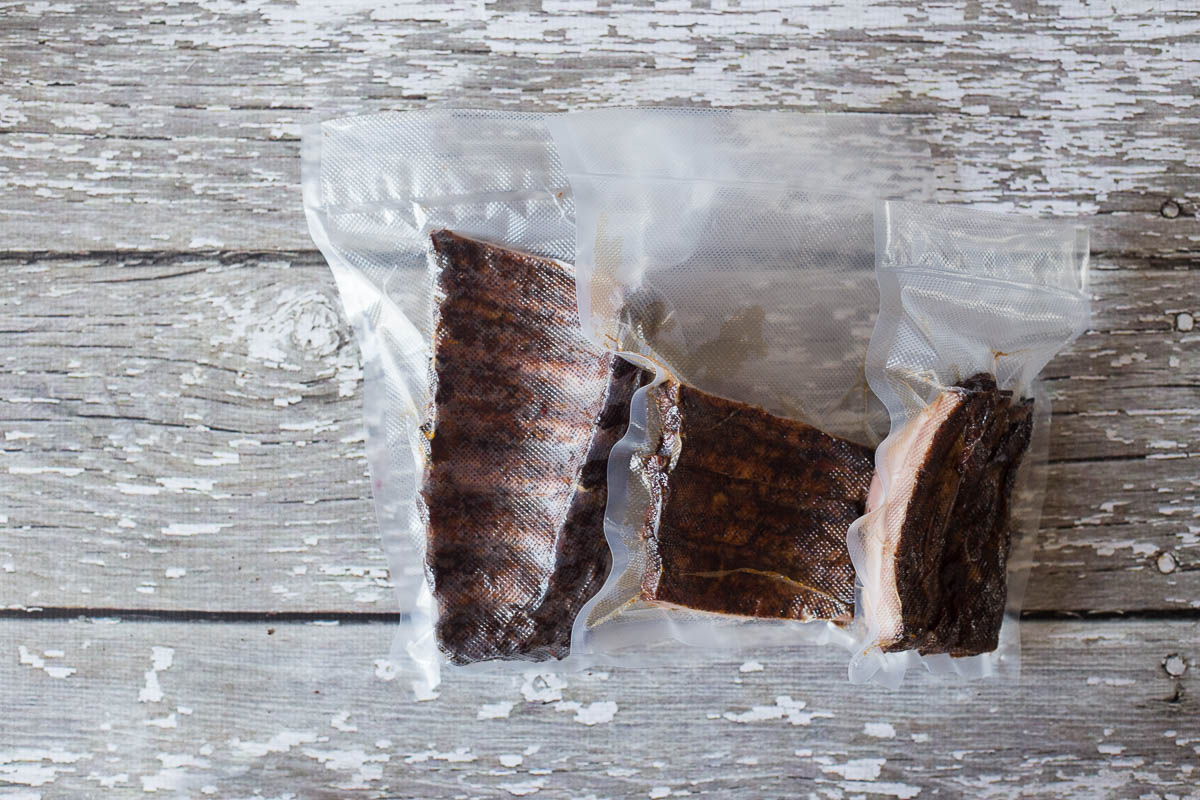 Storing your your leftovers is a great way to not let your food go to waste. But if you can't eat them in the next few days they will sit in your refrigerator and grow mold in a plastic container. Rather, vacuum seal them and place in your freezer (don't forget to label it so you know what it is) for the next time you need a quick dinner!
To reheat, place the vacuum sealed bag in a pot of boiling (or simmering) water or in a sous vide water bath to bring them back up to serving temperature. Or, puncture the bag and place in microwave to reheat.
As an added bonus, reheating your food in the vacuum sealed bag will ensure that the flavor and moisture is retained and your food won't get dried out from re-cooking.